Economy
SOPK: Monaco Can Help Us Gain Toehold in Africa and Arab World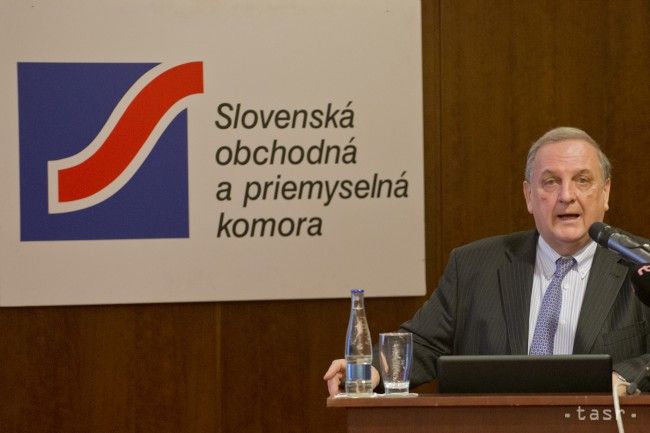 Bratislava, May 2 (TASR) – Despite being a very small market, Monaco is viewed as part of the EU's market and it provides great scope for investors and exporters from Slovakia, especially towards northern Africa and Arab countries, Slovak Chamber of Commerce and Industry (SOPK) chairman Peter Mihok said at the Slovak-Monacan economic forum in Bratislava on Tuesday.
The forum is being held on the occasion of a visit by Albert II, Prince of Monaco to Slovakia.
"Many wealthy entrepreneurs are residents in Monaco and use it as a safe harbour to engage in business contacts with third countries, not only with France and Monaco itself," said Mihok.
"We're greatly pleased at the level of interest that this forum has drawn on the part of Slovak businesses. There are some 50 participants. Some 100 bilateral meetings between business owners in Monaco and Slovakia will take place in the afternoon," he added.
As part of Prince Albert II's visit to Slovakia, an agreement between Monaco's economic council and SOPK will be inked.
"This essentially builds on an agreement that we signed in the past. The new agreement deals with not only bilateral relations, but also collaborating on so-called third markets. I believe that this can provide an interesting dimension not only for our [businesses] but also for Monaco's businesses," said Mihok.