Economy
SOPK Unhappy about Government Manifesto, It's Too Vague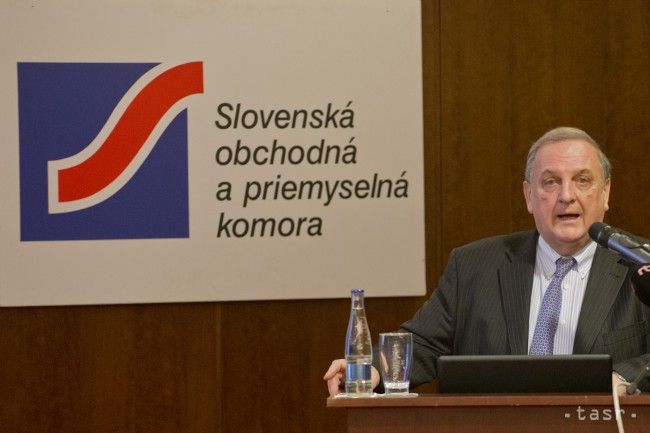 Bratislava, April 14 (TASR) – The Government Manifesto appears rather disappointing, as it contains too few specific measures while most of real issues are only suggested to be debated, without any proper commitment of planning to introduce them, according to Slovak Trade and Industry Chamber (SOPK) chairman Peter Mihok.
In a press release on Thursday, Mihok said, for example, that the Manifesto lacks any measures in support of exports and specific moves to reduce bureaucracy. Meanwhile, innovation policies only focus on medium-sized companies linked to the automotive and electronic industries, which are both dominated by foreign investors.
"There's no indication that the structure of Slovak industry should be diversified. An outline for the role of the Economy Ministry in drawing up economic strategies and business activities on the internal EU market is also absent. So, the issue of Slovakia's economic competitiveness has received only marginal attention in the Government Manifesto," said Mihok, who has been SOPK chairman since 1992. He also points out that the document doesn't deal with boosting the quality of education and linking it to the needs of the labour market.