Video
SPECIAL CONTENT: Marc S. Firestone, General Counsel of Philip Morris International (PMI), in our studio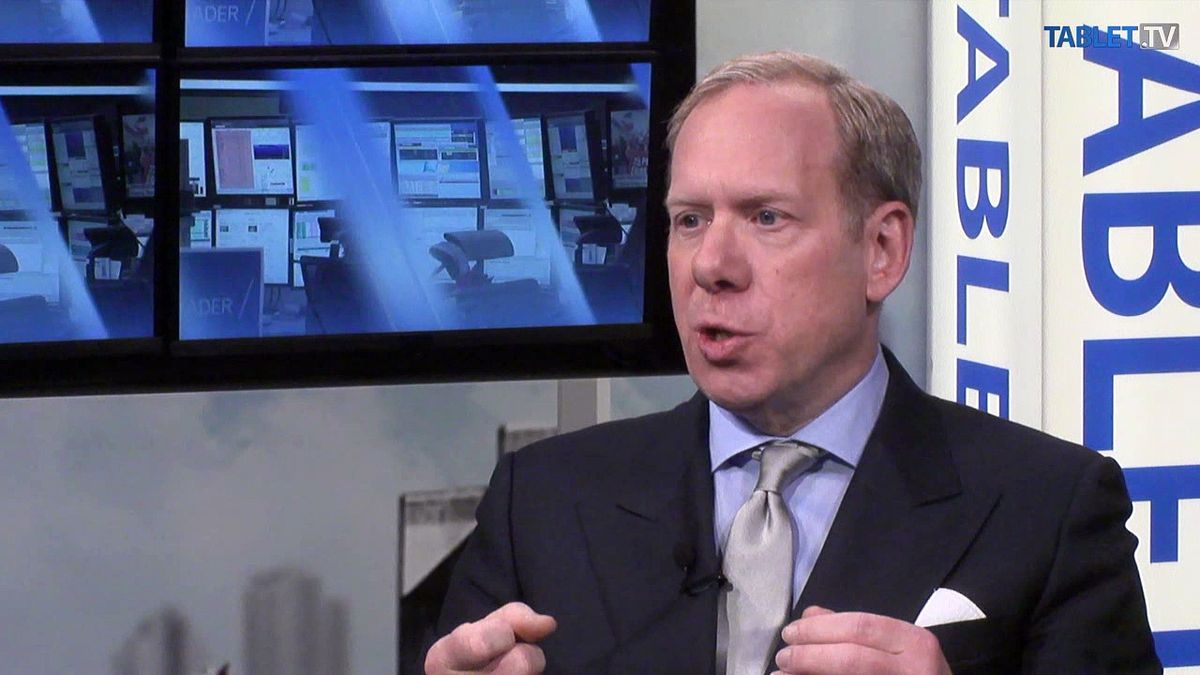 Bratislava, February 27 (TABLET.TV) - The world tobacco industry has changed a lot in recent years. Alongside the original tipped cigarettes the market starts to be overwhelmed with electronic alternatives. Will the world be without cigarettes, once? We will discuss it with the vicepresident of Phillip Morris International Marc Firestone.
The discussion is held in English without translation.
---
Marc S. FIRESTONE was appointed Senior Vice President and General Counsel od Philip Morris International (PMI) in April 2012.
Mr. Firestone is a cofounder and chairman of the Institute for Inclusion in the Legal Profession; adjunct professor of law at New York Law School; a frequent speaker on international antitrust law, diversity, and in-house legal practice; and a recipient of the Director's Roundtable Distinguished General Counsel award.