Economy
SPPK: Dividing Farmers into Categories of Size Fails to Reflect Reality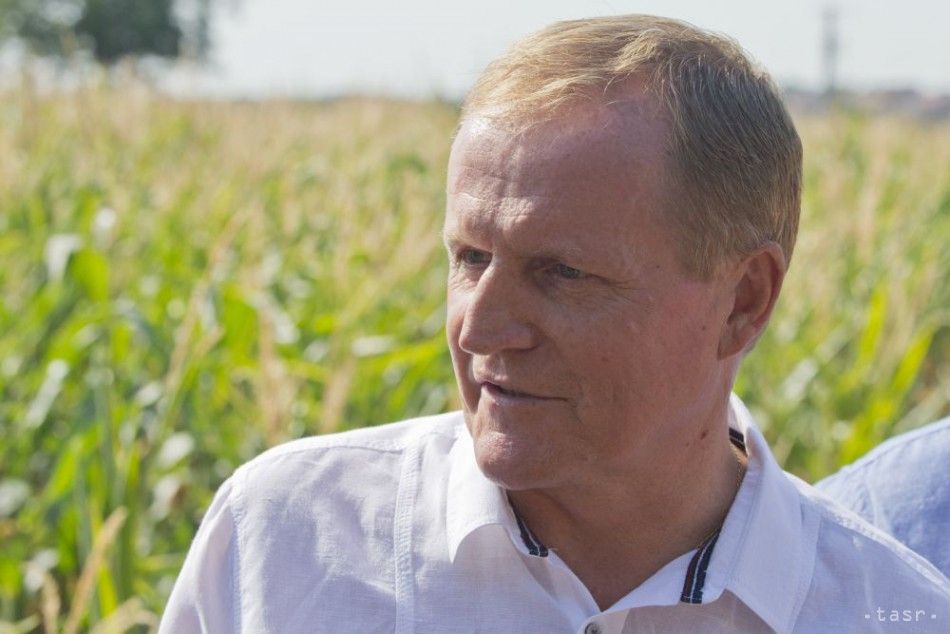 Bratislava, July 4 (TASR) – There are only two categories of farmers in Slovakia; they aren't divided into farmers with small and large areas of land, but into farmers working the fields, barns, orchards, providing employment to people and producing foods with added value on one hand, and in sharp contrast to them a second category of entrepreneurs who are circumventing laws and taking advantage of the system only to draw subsidies, said Slovak Agricultural and Food Chamber (SPPK) spokesperson Jana Holeciova on Wednesday.
SPPK thus embraces the view of Klub 500, according to which it's incorrect to divide farmers into two categories according to the size of their property.
Holeciova stated that SPPK is the largest self-governed organisation in the Slovak agricultural sector, providing membership to farms cultivating land of varying sizes. Partly because of this, it's sensitive to the fact that the public has begun to distinguish farmers based on nothing else but the size of their land. Events in recent months as well as misinterpreted facts in the media have given rise to a popular misconception that it's large companies that represent an evil that threatens farmers who cultivate small plots, thereby leading to a polarisation of society and a bad reputation for all honest farmers.
In the contemporary era, when the whole agricultural sector in Slovakia is teetering on the brink of food import dependency, with an adverse foreign trade balance in agricultural products of €1.4 billion in 2017 and with only four out of ten foodstuffs on store shelves being of Slovak origin, any division of the agricultural community along nonsensical lines poses a great hazard.