Economy
Staff at PPS Group Detva to Get Late Bonuses, Strike Scrapped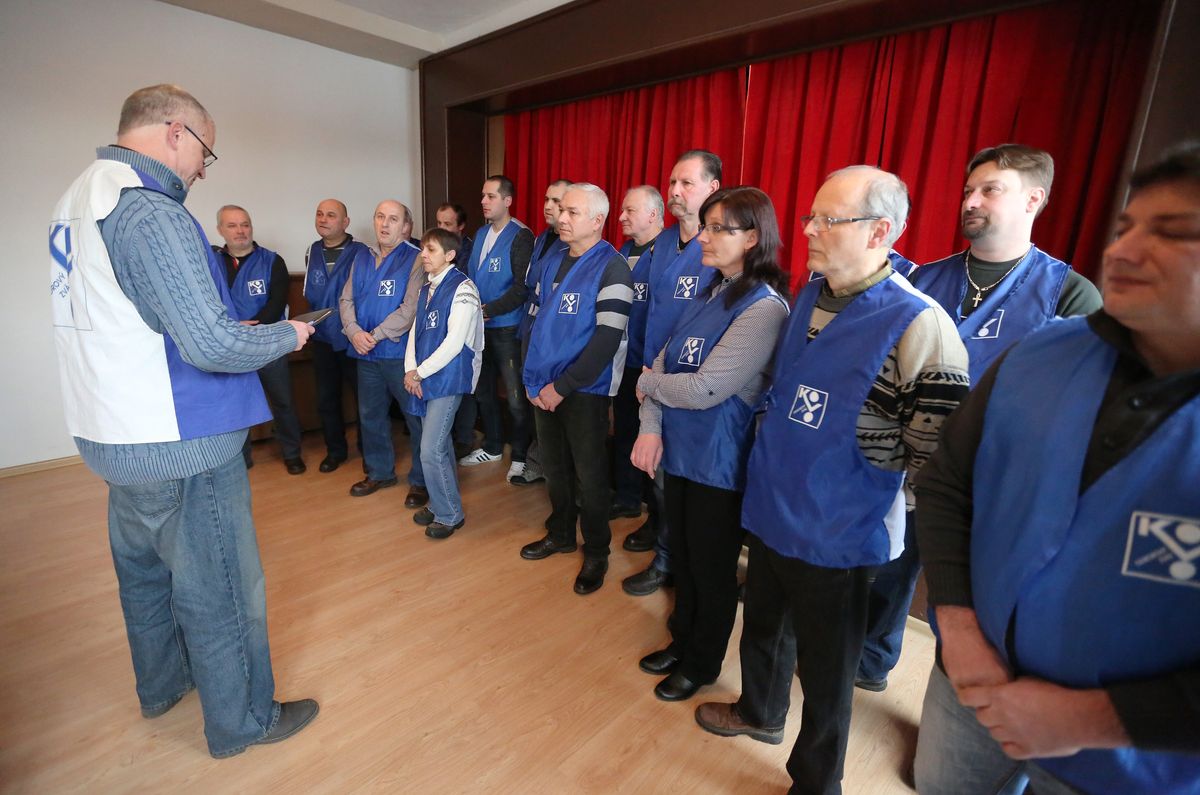 Detva, January 30 (TASR) – The staff at engineering company PPS Group Detva (Banska Bystrica region) won't go on strike as of Monday as originally planned, after the company's management and trade unions signed an agreement on a somewhat later payment of salary bonuses for December, TASR learnt on Saturday.
PPS Group spokesman Lubos Schwarzbacher told TASR that the company decided to pay out the salary bonuses – which can't be claimed by the staff – due to its sense of social responsibility and following an estimated increase in production in the first quarter of 2016 by 10 percent compared to the original business plan. At the same time PPS Group is attempting to sign new contracts with key customers abroad, said Schwarzbacher.
"The PPS Group management welcomes the fact that the strike has been scrapped, as a strike could result in a loss of these new business opportunities," said the spokesman.
As many as 840 out of 969 PPS Group employees had put their signatures to the announcement on a strike that should have begun on Monday.