Economy
Stats Office: Average Salary in Slovakia Exceeds €1,000 for First Time in 2018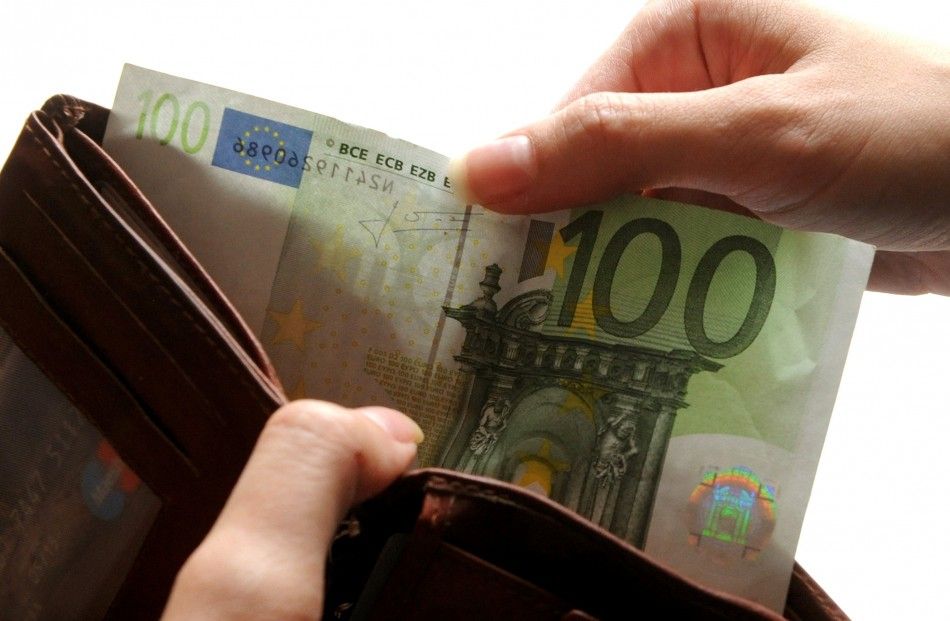 Bratislava, March 7 (TASR) – The average nominal monthly salary in Slovakia reached €1,013 in 2018, thus exceeding the threshold of €1,000 on a yearly basis for the first time ever, Statistics Office's vice-chair Frantisek told a news conference on Thursday.
The average nominal monthly salary posted a year-on-year (y-o-y) increase of 6.2 percent, while the real monthly salary rose by 3.6 percent.
In terms of individual regions, a growth in the average monthly salary was chiefly driven by the Slovak capital and its neighbourhood with Bratislava region being the sole one to exceed the €1,000 threshold (€ 1,272) on a yearly basis. Two other regions – Trnava and Trencin – lacked less than €50 to achieve the afore-mentioned threshold.
Meanwhile, as many as four regions achieved higher than €1,000 average salary at least on a quarterly basis at the end of 2018, specifically Trencin (€1,048), Kosice (€1,022), Trnava (€1,018) and Zilina (€1,011).