Economy
Stats Office: Consumer Mood in Slovakia Best Since February 2008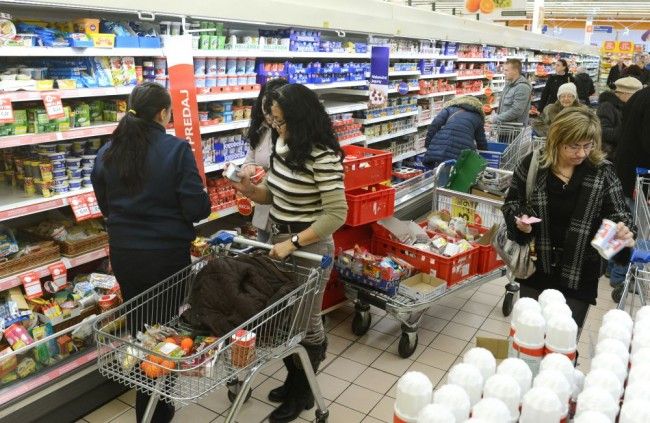 Bratislava, November 22 (TASR) – The consumer atmosphere in Slovakia improved again in October, rising by 0.4 points month-on-month with seasonal effects taken into account, reaching the best figure since February 2008, the Statistics Office reported on Tuesday based on a survey done on a sample of 1,200 respondents.
Meanwhile, the current figure was 5.2 points higher than in October 2015, and 4.9 points up compared to the situation three months ago.
While all elements in the consumer barometer recorded improvements in a yearly comparison, there were 12 improvements month-on-month, apart from rather negligible fluctuations in eight indicators and two deteriorations (inflation and the situation involving conditions for saving in Slovakia).
According to European Commission data, Slovakia's consumer mood figure of -5.5 points (with seasonal effects taken into account) was the 13th best among 27 countries in the chart, and was one point above the EU average.