Economy
Stats Office: Consumer Prices Up by 0.7 percent Y-o-Y in January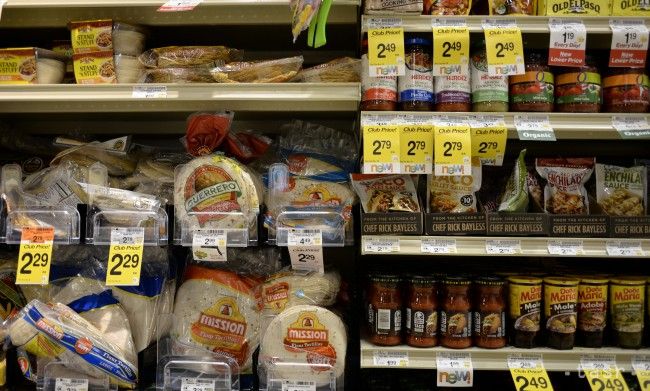 Bratislava, February 15 (TASR) – Consumer prices in Slovakia increased by 0.7 percent year-on-year in January, the Slovak Statistics Office announced on Wednesday.
Prices increased y-o-y in the following categories in January: in transport – by 4.9 percent; in health care – 4.6 percent; in alcoholic beverages and tobacco, and in hotels, cafes and restaurants – each by 2 percent; in education – 1.9 percent; in food and non-alcoholic beverages – 1.4 percent; in recreation and culture – 1.3 percent; in miscellaneous goods and services – 1.1 percent; and in postal and telecommunication services – 0.6 percent.
Conversely, consumer prices fell y-o-y in the following sectors: in housing, water, electricity, gas and other fuels – 1.9 percent; in clothing and footwear – 0.7 percent; and in furniture, housing accessories and maintenance – 0.2 percent.
Meanwhile, consumer prices went up by 0.3 percent month-on-month in January 2017.