Economy
Stats Office: EU-harmonised Inflation at 0.8 Percent in April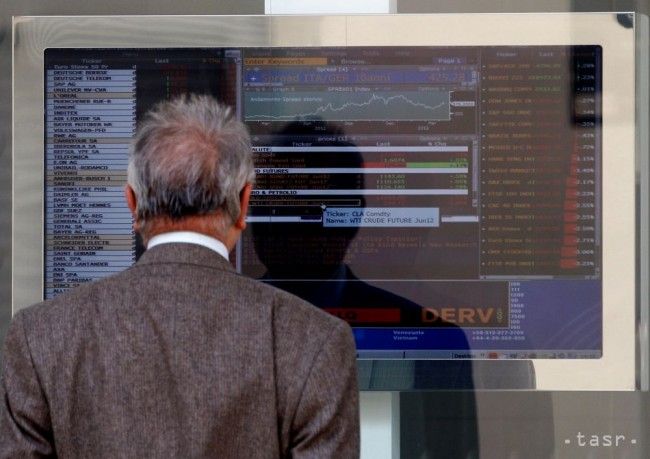 Bratislava, May 17 (TASR) – EU-harmonised inflation in Slovakia stood at 0.8 percent year-on-year in April, the Slovak Statistics Office announced on Wednesday.
Meanwhile, the average harmonised inflation rate for the 12-month period ending in April 2017 amounted to zero.
As for monthly developments in April, the index of consumer prices was mainly influenced by increases in clothing and footwear – 0.07 percentage points (p.p.); in miscellaneous goods and services – 0.04 p.p.; in food products and non-alcoholic beverages by 0.04 p.p.; in furniture, household equipment and regular household maintenance – 0.02 p.p.; in housing, water, electricity, gas and other fuels – by 0.01 p.p.; and in transport – 0.01 p.p.
Conversely, upward pressure on prices month-on-month was exerted by the following categories: in alcoholic beverages and tobacco – 0.02 p.p.; in recreation and culture – 0.01 p.p.; and in health-care services – 0.01 p.p.