Economy
Stromcek: Preparation of Site for Jaguar Plant Progressing Well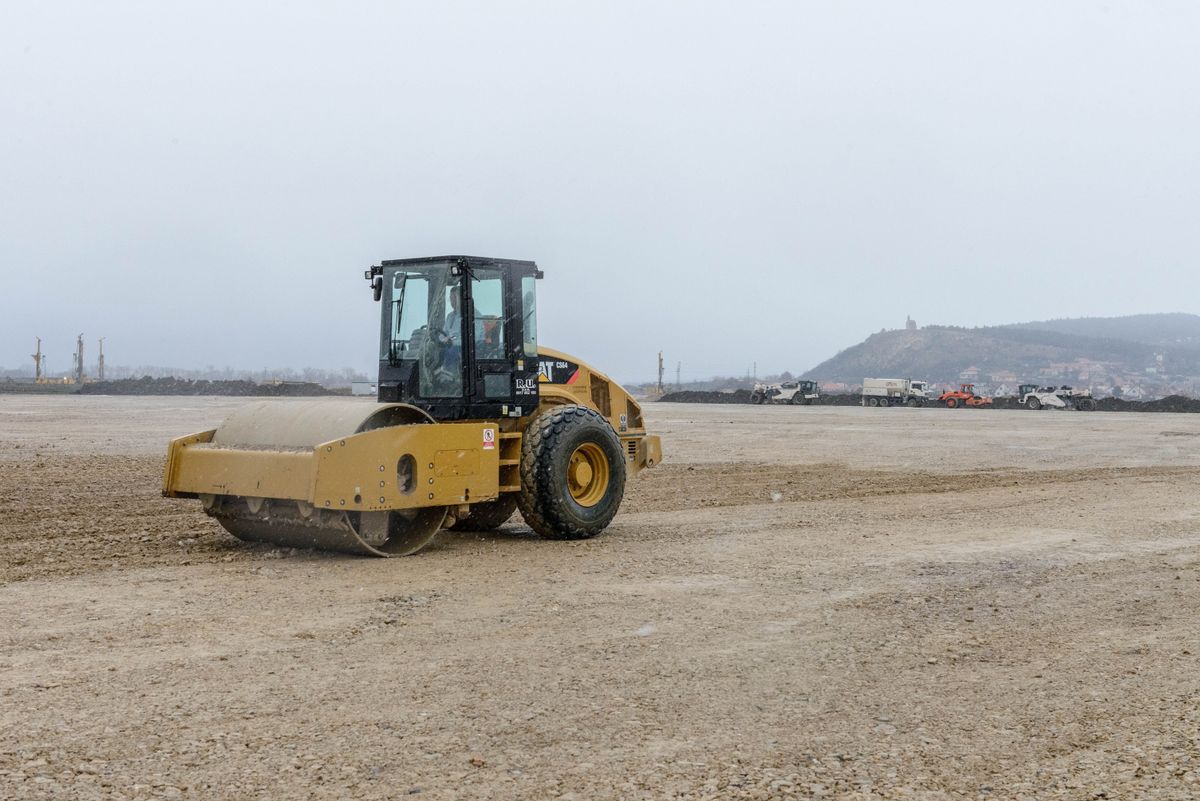 Nitra, February 25 (TASR) – All work related to preparing the construction site for a future Jaguar Land Rover plant in Nitra is progressing on schedule, Government proxy for strategic industrial parks Viktor Stromcek said while visiting the site with Premier Robert Fico on Thursday.
"We're keeping everything that we committed ourselves to when signing the investment contract. The preparatory phase will be concluded in May, as has been agreed. The investor wants to begin with the construction work for the plant at the end of the first half of this year or in the beginning of the second half," said Stromcek, who is also state secretary at the Transport Ministry.
According to him, energy networks have already been relocated, while the reconstruction work on a dam on Nitra River is being finished. Also, preparation of a new rail terminal is in the final phase and a construction permit for the first part of the car plant is expected to be released soon.
In addition, a bypass around the Nitra borough of Drazovce featuring 6.5 kilometres of anti-noise barriers should be built by 2018.
Meanwhile, a geological survey has revealed two major problems with the construction site – groundwater and insufficient geological subsoil.
"In cooperation with the Technical University we've devised a unique system for resolving the problem with groundwater," said Stromcek. The lack of sufficient subsoil will be tackled by trucking in tonnes of gravel.
Fico on the occasion noted that the investment volume of €1.5 billion needn't be final if market conditions are favourable. According to Fico, the state has already prepared the necessary ground for the possible second phase of the investment.
The premier reported that as many as 30,000 people have already applied for jobs at the future plant. Meanwhile, the company announced that it would hire 3,000 people, while another 15,000 new jobs are expected to be created with its suppliers and sub-suppliers. Production at the plant should be launched in 2018.