Economy
Survey: Firms' Efforts to Boost Employee Productivity Can Backfire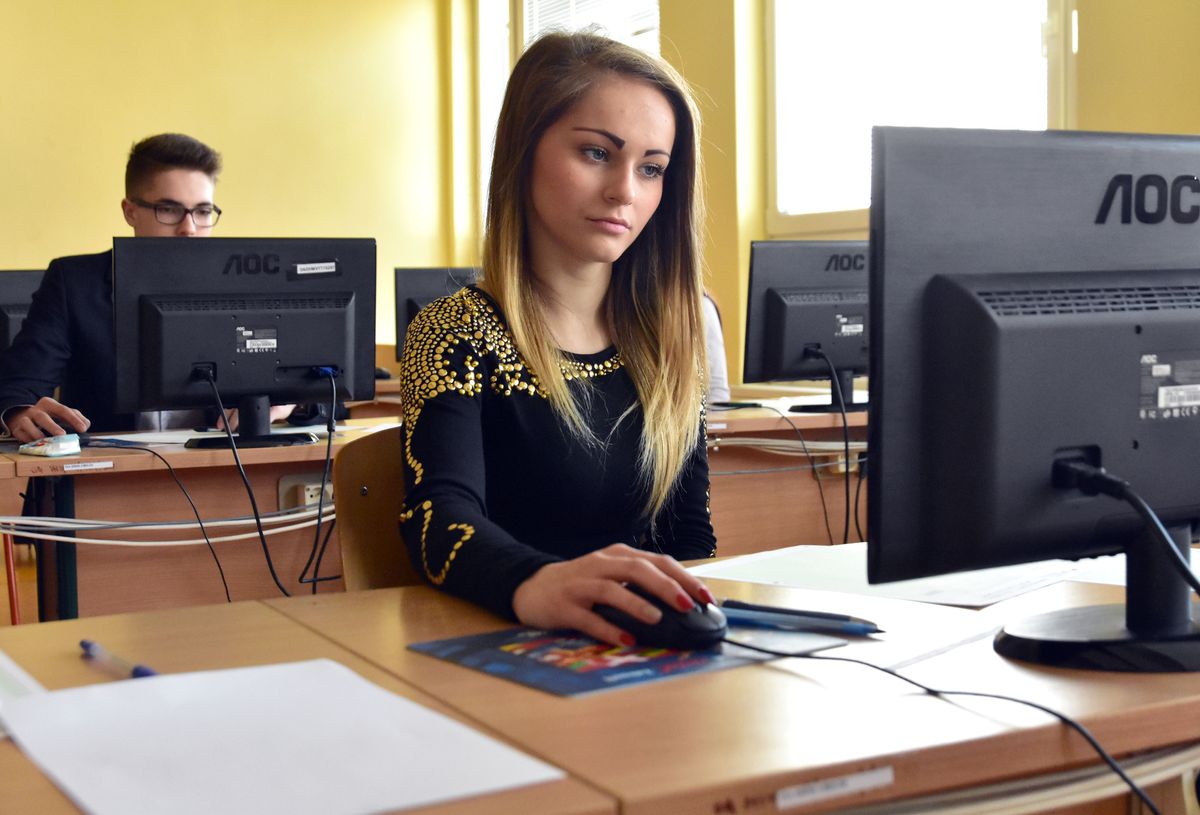 Bratislava, April 27 (TASR) – Companies' attempts to boost the productivity of their staff may well backfire by actually drowning their employees' working potential, as 61 percent of respondents working in non-production sectors have revealed in a survey that they'd need to slow down their pace in order to deliver better results, according to Grafton Recruitment agency.

While the Italians, for example, are frequently sneered at for skiving, their hourly performance with a 35.5-hour average working week is as much as 40 percent higher than that of the Turks, who have a 47.9-hour working week, stated Grafton. The Norwegians, meanwhile, who work 34 hours per week, produce values equalling $78.7 per hour, while the Americans, working 4.6 hours longer per week on average, have an output of only $69.6 per hour.
Meanwhile, people in Slovakia work 38.9 hours per week, according to OECD data, while the figure was 39.9 hours ten years ago and 41.8 hours at the beginning of the millennium.
According to Grafton, studies have shown that people working 11 hours a day face a 2.5-times higher risk of becoming clinically depressed than those who work only 7-8 hours per day.
In Sweden, experiments have been carried out with six-hour working days, while an Australian study suggests that people aged more than 40 shouldn't work more than 25 hours a week.