Economy
SVPS: Polish Beef from Sick Cows Makes it to Schools and Restaurants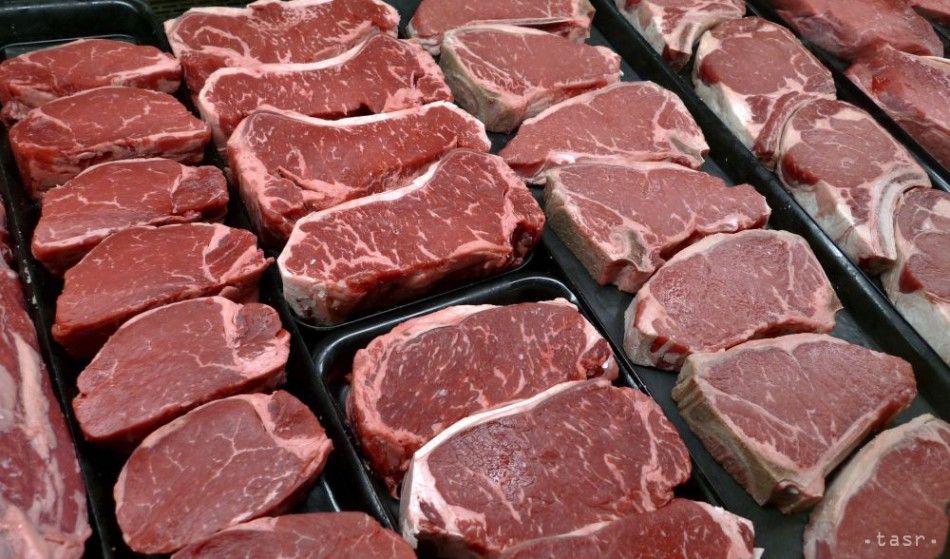 Bratislava, January 31 (TASR) – The State Veterinarian and Food Administration (SVPS) carried out checks in the districts of Kosice-Okolie and Bardejov into supplies of Polish beef produced from sick cows, TASR learnt on Thursday.
"Via the early warning system, we received reports on January 31, 2019, about additional supplies of beef to Slovakia," SVPS states on its website.
Speaking at a press briefing in Ivachnova (Zilina region) on the same day, SVPS director Jozef Bires reported that almost 300 kilograms of beef from high-risk Polish imports were distributed to restaurants and schools in Slovakia. The meat supplies from the Polish abattoir in question were delivered to three meat processors in eastern Slovakia – in Bardejov, Gaboltov (both Presov region) and Bidovce (Kosice region). According to the distribution letter, all the high-risk meat went into public catering facilities.
"The system of guarantees for Polish meat once again proved less than useful. It's not the first time. It's hard to say whether it was the price that appealed to the three importers when they accepted the meat, but it sure as day wasn't health safety or meat quality," claimed Bires. "I'm sorry to learn that this went into public catering. All the more so because there's a sensitive group of children, who were consuming this meat."
As soon as the scandalous information on Polish beef was reported, the Slovak Ministry of Agriculture and Rural Development launched a series of inspections into a number of operations and despatched inspectors to roads to check vehicles transporting meat.