Economy
Trade Unions Reject Mass Redundancies at U.S. Steel Kosice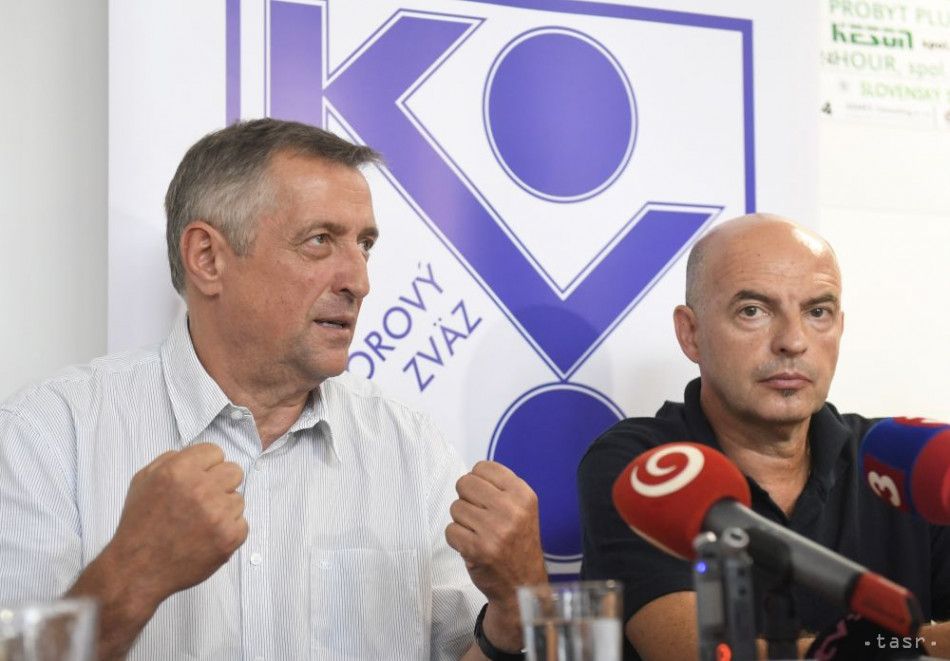 Kosice, July 30 (TASR) – OZ KOVO Trade Union rejects the large-scale layoffs that were announced this month by the management of Kosice-based steel mill U.S. Steel, TASR learnt from OZ KOVO trade union chair Emil Machyna and U.S. Steel trade union leader Juraj Varga on Tuesday.

Until March 31, 2020, a collective agreement is in force in the factory, which includes an article that the employer will not apply mass layoffs. The trade unions want to anchor this article also in the next collective agreement.
In order to improve the financial situation in the company, U.S. Steel Kosice wants to reduce the number of employees working in the steelworks and its subsidiaries by 2,500 by the end of 2021.
"We're doing everything we can to prevent what has been announced. As the collective agreement expires on March 31, 2020, we want the article on protection against collective redundancies to continue," Varga told reporters, refusing to accept that there is overemployment in the company. The collective agreement for a new period will be negotiated.
The steelworks decided for the plan to reduce the number of employees due to the bad situation on the steel market, pointing to the consequences of high steel imports from countries that do not have to comply with the rules in Europe and are not part of the European emissions trading scheme. As part of the measures, the company has already introduced a reduced, four-day week and shut down one of the blast furnaces.