Economy
Trencin and Ruzomberok Mayors Ask Minister for IC Train Stops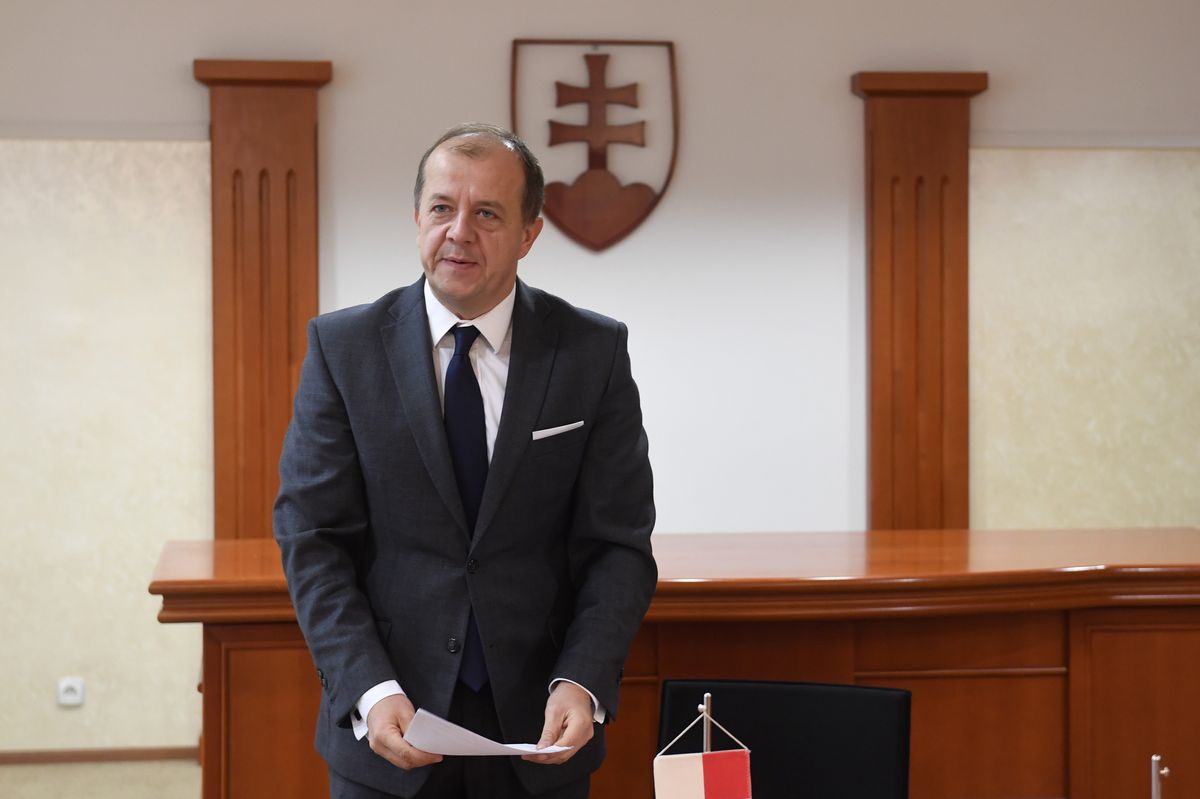 Trencin, January 5 (TASR) – Trencin mayor Richard Rybnicek is sending an open letter to Transport, Construction and Regional Development Minister Arpad Ersek (Most-Hid) requesting that he should reconsider the decision to stop providing Trencin and the towns of Ruzomberok and Liptovsky Mikulas (Zilina region) with the state-run InterCity (IC) train service, TASR learnt on Thursday.
Ruzomberok mayor Igor Combor has also signed the open letter. The town's spokesman Michal Prazenica confirmed his endorsement of the letter, noting the importance of an IC train service for the town with its population of 27,000.
"It was with great concern that we received the news that [private passenger rail carrier] RegioJet is cancelling its rail service between Bratislava and Kosice. This is bad news for people living in our towns and regions because they'll lose another option for a convenient rail service to Bratislava and Kosice," states the letter.
"This is partly why we're asking you to reconsider the decision to cancel stops by IC trains in Trencin, Ruzomberok and Liptovsky Mikulas. We are positive that public rail transport, like bus transport, is a service in the public interest, so the people of our towns and regions should be given priority when it comes to calculating and setting profits," the letter continues.
Mayor of Liptovsky Mikulas Jan Blchac was aware of the open letter but didn't sign it. "When we learnt that RegioJet was ending its Bratislava-Kosice route, I made another request to the minister to reconsider the schedule of IC trains so that they would stop in Liptovsky Mikulas as well. Essentially, I reiterated my request from October 2016," said the mayor.
Ministry spokesperson Karolina Ducka said that the letter is yet to be received by the ministry. At any rate, the ministry will meet RegioJet's managers to learn more about the company's decision to discontinue the aforementioned train service and to discuss solutions other than those that have appeared in the media.
"If the private carrier does stop serving this route, [state-run passenger rail carrier] ZSSK will probably consider options for increasing the number of stops. Transport between Bratislava and Trencin continues to be provided in the public interest in particular by trains, which operate on an hourly basis at peak times," said Ducka.