Foreign Policies
U.S. Secretary of State Kerry Congratulates Slovakia on Constitution Day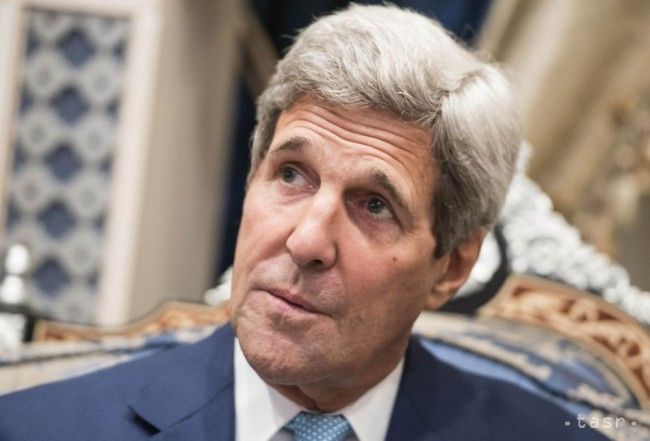 Washington/Bratislava, August 31 (TASR) – U.S. Secretary of State John Kerry offered his congratulations, on behalf of U.S. President Barack Obama and the American people, to Slovakia on the occasion of the 24th anniversary of adoption of the Constitution the country celebrates on September 1, TASR learnt on Wednesday.
Kerry published his statement on the official website of US Department of State.
The United States and Slovakia enjoy a strong bilateral relationship based on shared interests and values. As President of the Council of the European Union in the latter half of 2016, Slovakia is demonstrating its regional leadership, respect for the rule of law, and commitment to Euro-Atlantic integration, reads the statement.
"Slovakia's contributions to NATO reflect the spirit and ideals of transatlantic unity and our shared democratic values. The United States will continue to work with Slovakia to confront transnational challenges and enhance security and prosperity in Europe and throughout the world," wrote Kerry.
The United States remains a steadfast friend and partner to Slovakia. On the occasion of Constitution Day, Kerry extended his very best wishes for the Slovak people in the year ahead.