Economy
U.S. Steel Kosice: Kosice Governor's Procedure Is Unfair and Offensive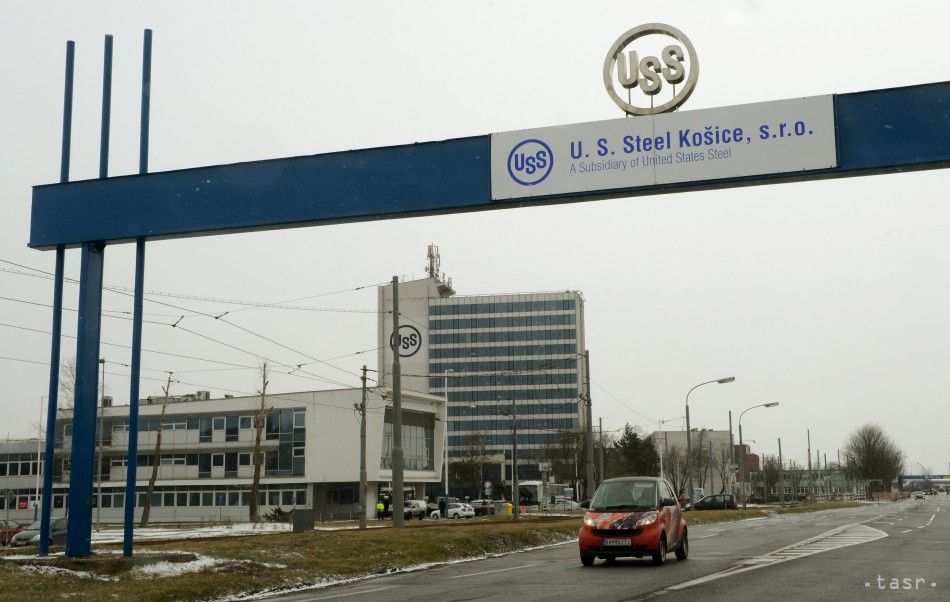 Kosice, September 24 (TASR) – Kosice-based steelworks U.S. Steel objected on Tuesday to the statement made by Kosice governor Rastislav Trnka concerning the offer of Kosice self-governing region (KSK) to buy this factory for one euro, with the company management calling Trnka's statement in the media unprofessional and expressing great concern about it, while confirming that the 'factory' is not for sale, TASR learnt on Tuesday.

"We consider the procedure of the Kosice governor to be unfair and offensive both to the management of U.S. Steel Kosice and all its employees. We want to reassure our employees as well as the public that U.S. Steel Kosice will continue to focus on its business strategy, everyday safe performance of work, protection of our environment, and the production of high-quality steel for our customers," reads the statement of the company management provided to TASR by company public relations manager Lubomira Soltesova.
According to Trnka's statement as of Monday (September 23), with the temporary entry into the company, Kosice self-governing region wants to prevent the consequences of negative developments at the steelworks, in particular further redundancies. "…we've decided to give a helping hand to the management of the company. To prevent subsequent problems and to protect the region's employment rate, we've made an offer to U.S. Steel Kosice, so far unofficially, to buy it under similar conditions as those observed in the Serbian city of Smederevo, where a steelworks was bought by the public sector for one dollar," stated Kosice governor Rastislav Trnka, explaining that the Kosice region management can't simply buy the steelworks in an arbitrary manner. Its American management will have to consider this offer when it's officially delivered.