Economy
U.S. Steel to Dismiss another 29 People as of May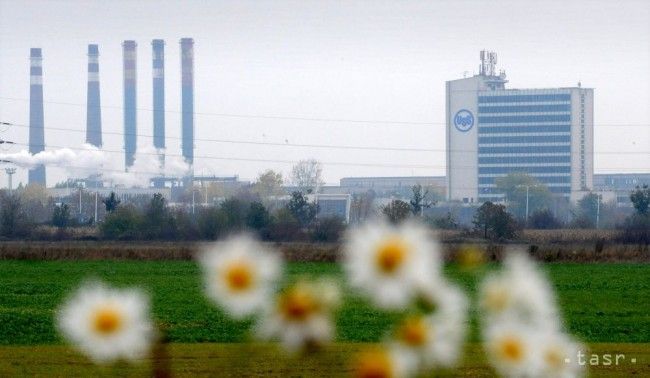 Kosice, April 14 (TASR) – Following the scrapping of 29 white-collar jobs as of April 1, U.S. Steel Kosice is making another 29 people redundant as part of its organisational changes effective as of May 1, TASR learnt on Thursday.
"U.S. Steel Kosice management is undertaking steps related to the current situation in the steel industry. We need to have a more effective structure in order to maintain competitiveness and efficiency in the business. We announced on April 13 the scrapping of more than 20 office jobs as of May 1," TASR was told by company spokesman Jan Baca.
Meanwhile, the trade unions at U.S. Steel appear to be unhappy about the most recent move, pointing out that the company didn't debate the introduction of a new organisational structure with them sufficiently in advance. These measures appear to have been made without proper long-term planning, thereby creating an atmosphere of uncertainty among employees, stated trade union boss Mikulas Hintos.
The European steel industry has already been suffering for months from imports of cheap Chinese steel.