Economy
UHS: Consumption of Domestic Poultry Not Rising Despite Scandals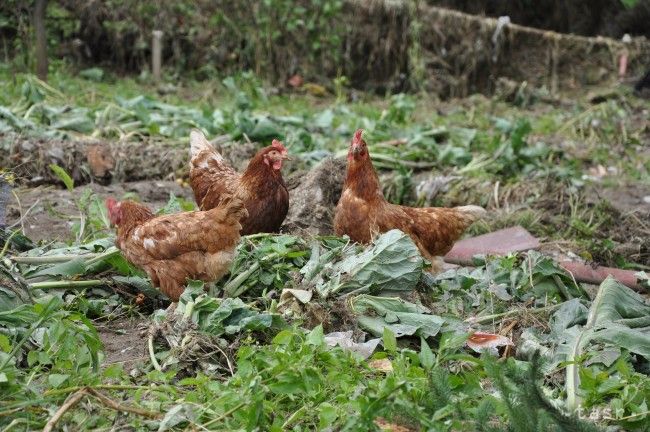 Bratislava, April 3 (TASR) – The consumption of domestic poultry in Slovakia isn't rising, despite numerous scandals concerning imported birds, stated Slovak Poultry Breeders Union (UHS) director Daniel Molnar at a press conference on Monday in reference to the ongoing scandal surrounding Brazilian meat tainted with salmonella.
Molnar pointed to the fact that more than 9,000 tonnes of poultry is imported from Brazil into Slovakia per year, equalling one sixth of Slovakia's annual poultry production.
"Concerning poultry and eggs, there have been cases of Brazilian chicken breasts containing antibiotics, Polish chicken infected with salmonella, Polish chicken with unauthorised polyphosphates, Polish eggs with high levels of dioxins and infected with salmonella over the past two years," said the UHS head.
"We're still failing to address the situation in school canteens and work canteens, in which there is a high proportion – as much as 90 percent – of imported poultry," he added.
According to Molnar, many canteen owners have succumbed to pressure from distributors to prepare meals from cheap and poor-quality imported poultry, causing health risks to customers. "This has the most negative impact on children and youth, whether it's reducing their immunity, the emergence of allergies or other negative consequences," he said.
Molnar went on to say that the problem with meat used in canteens is that it's anonymous, without inspections. "So, we consider it necessary to change legislation so that meat used in canteens comes under the supervision of the State Veterinary and Food Administration (SVPS), as is the case for meat in shops," said the UHS director.
"In order for Slovak citizens to stop consuming waste from abroad, we propose increasing the intensity of inspections of imported poultry, especially in the case of wholesalers," said Molnar.
"School canteens should be required to purchase poultry from domestic producers. Consumers should be more oriented towards purchasing domestic poultry," he added, stressing that the state should financially support poultry breeding in Slovakia.