Economy
UniCredit Analysts: Lack of Labour Force to Push Up Salaries in Slovakia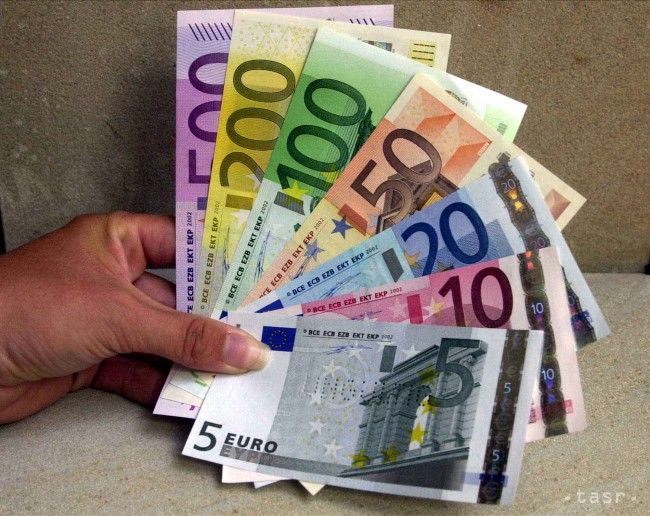 Bratislava, June 12 (TASR) – The lack of appropriate labour force currently being experienced by many companies in Slovakia is expected to push up salaries in the country in general, UniCredit Bank Czech Republic and Slovakia analysts stated on Monday.
The average gross nominal monthly salary in the first quarter of 2017 stood at €897, according to the Statistics Office. "The dynamics of its annual growth remained relatively stable, even though it slightly decelerated from 3.6 percent to 3.5 percent," stated the bank's analysts in their latest commentary.
Nonetheless, when it came to real salaries, the growth decelerated more significantly – from 3.7 percent year-on-year to 2.6 percent.
"This was due to the reappearance of inflation. However, the continuing growth of real salaries is creating suitable conditions for the further growth of consumption by households," stated the analysts.
The labour productivity growth accelerated in 1Q17, with the labour costs also rising for the 13th quarter in a row.
"In theory, Slovakia is thus gradually losing its competitive advantage from past years in terms of extremely favourable labour costs and the labour productivity ratio," noted the UniCredit Bank analysts, adding that the labour costs have also been rising in several CEE countries, which represent the main competitors for Slovak exporters in Europe.
Nominal salaries in 1Q17 grew in most sectors in Slovakia, apart from mining and quarrying, financial broker services, and in the IT and telecommunication sector.
"The fastest salary growth in 1Q17 was seen in specialist, scientific and technical activities. Strong salary increases were also recorded in arts, recreation and entertainment, education and agriculture," stated the bank's analysts.
In terms of individual regions, the fastest salary growth was in Trnava region, which is also known to be suffering from the most acute lack of a skilled labour force, with some companies tackling the situation by importing foreign workers.
The highest average salary was seen in Bratislava region, with Presov region being traditionally on the opposite end.