Economy
UniCredit Bank: Egg Crisis Hits Europe, Prices to Continue Surging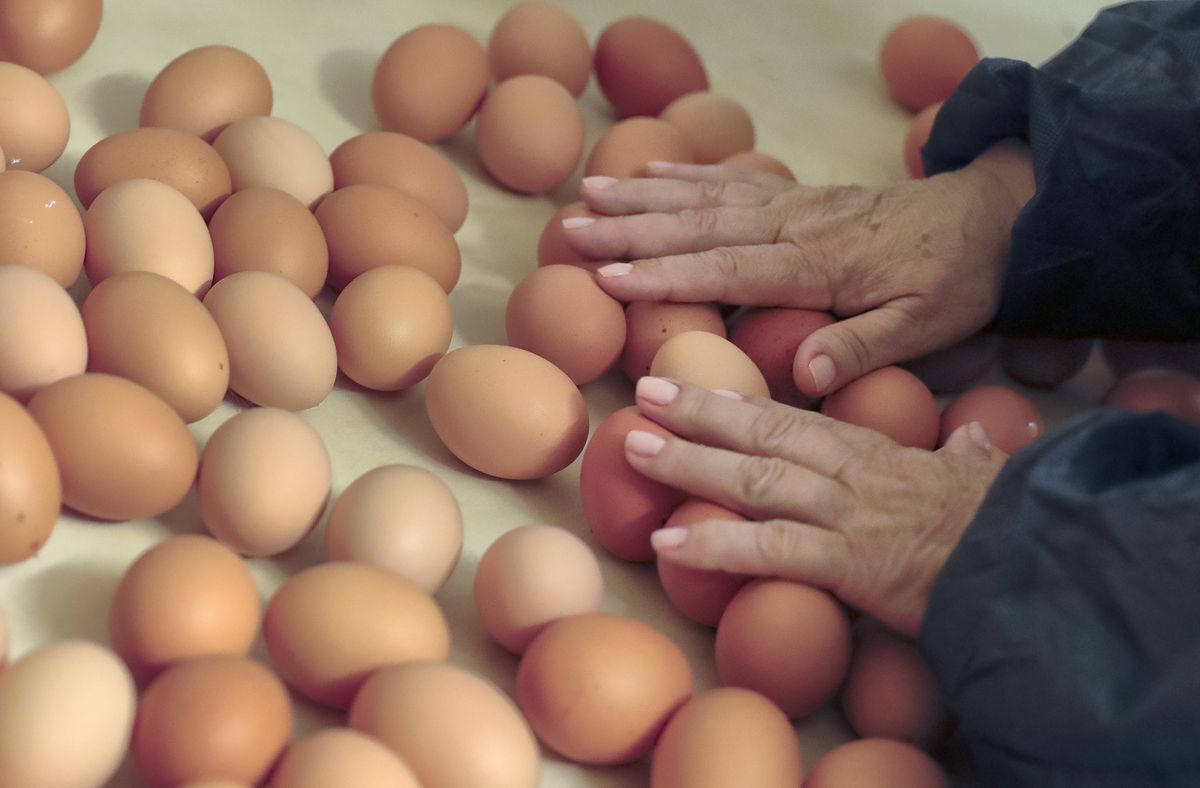 Bratislava, November 29 (TASR) – Following what has been dubbed as a 'butter crisis', involving the product's scarcity on the market and subsequently high prices, an egg crisis appears to have arrived recently in Slovakia and the EU as a whole, with the prices of eggs likely due to continue surging in the next few months, a UniCredit Bank analysis stated on Wednesday.
The prices of eggs in the EU rose by 47.5 percent year-on-year in October in the wake of the finopril scandal in the Netherlands, which has been the biggest egg producer in Europe long term with 5.5 billion eggs annually. While the prices of eggs were up by 37 percent y-o-y in Slovakia in October, the spike in the neighbouring Czech Republic was more pronounced, amounting to 42 percent.
In theory, Slovakia is self-sufficient in egg production, but the lack of eggs on the market and foreign contracts with domestic producers, apart from the redirection of Czech and Polish eggs from Slovakia to western markets in recent months, have created upward pressure on prices in Slovakia as well, stated UniCredit Bank.