Economy
Unionists Present Pellegrini with Petition to Save Steel Industry Jobs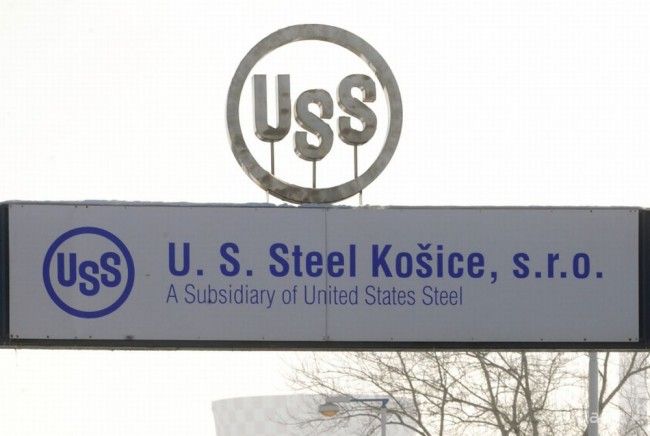 Cana, September 18 (TASR) – Labour unionists delivered a petition signed by employees of U.S. Steel Kosice to Prime Minister Peter Pellegrini (Smer-SD), urging the Government to take action to help save steel industry jobs in both Slovakia and Europe, TASR learnt on Wednesday.
The petition was launched at U.S. Steel Kosice on July 22. "It lasted seven weeks and was signed by 8,834 employees along with daughter companies," said OZ KOVO company labour union head Juraj Varga. Also chipping in with signatures were more than 200 employees of Orava ferro-alloy facility and unionists from Krompachy factory, Podbrezova metalworks and Ziar nad Hronom aluminium factories.
The signatories call for fair business practices in the European steel industry, with an emphasis on social impacts for employees and their families. It was prompted by the U.S. Steel Kosice management announcing mass lay-offs of 2,500 by the end of 2021. "We drafted that petition to protect the jobs and prevent this from happening," claimed Varga.
In early June, EU steel producers warned in an open letter that Europe is being inundated with steel from different regions due to the introduction of tariffs on US imports. In the light of global over-capacity for steel and the use of the EU market as a dumping ground for the world's excess capability, the EU steel producers pointed out that thousands of jobs are at risk and urged the EU to take action.