Economy
Odor: European Electronic Toll Service Could Be Launched in Slovakia in 2024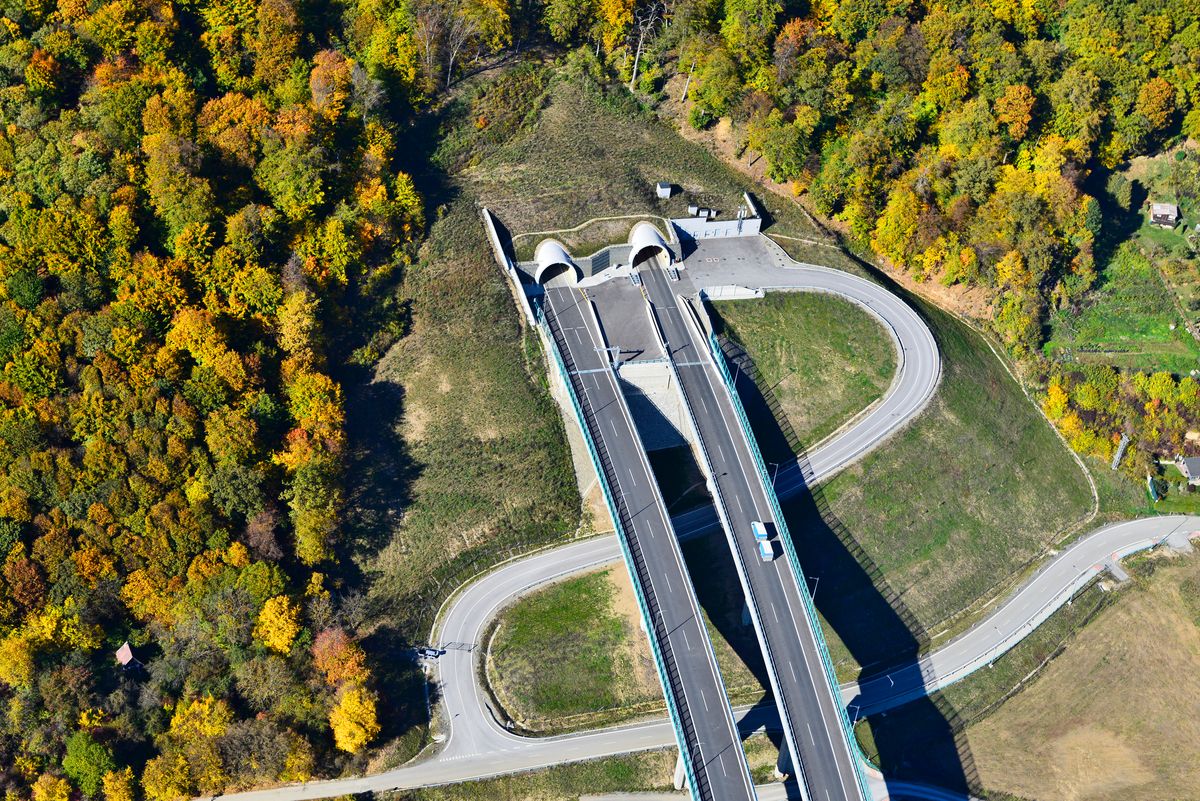 Bratislava, August 16 (TASR) - The European Electronic Toll Service (EETS) could be launched in Slovakia at the turn of 2023 and 2024, while at the same time the overall cost of toll collection should fall below 15 percent, Premier Ludovit Odor and Transport Minister Pavol Lancaric reported following their probe at the National Highway Company (NDS) on Wednesday.
The premier and minister claimed that the testing of the service and accreditation of its four providers, namely Eurowag, ITIS, Telepass and Toll4Europe, is currently underway.
Odor and Lancaric visited the NDS on Wednesday to assess to what extent the launch of the EETS system at the turn of 2023 and 2024 is realistic. "Some possible bumps on the road were mentioned, but there are no major obstacles that would make it impossible for us to launch the system from January next year," Odor claimed.
The transport minister said that he expects all four providers to succeed with accreditation. "We want a transition period to start on January 1, 2024 and end on December 31, 2024," said Lancaric.
The minister noted that if the EETS procurement goes through, the development of a national system that will be owned by the state will be launched. "This process will take 12 to 13 months. We hope that sometime at the end of September [2024] it should be ready," said the minister, expressing his hope that the national system should be operational in the last quarter of 2024.