Economy
URSO Concludes Price Decisions for Main Power Suppliers in Slovakia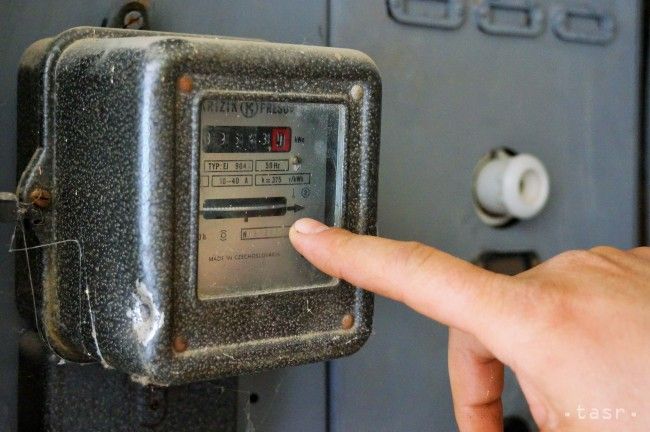 Bratislava, March 9 (TASR) – The Office for the Regulation of Network Industries (URSO) concluded on Thursday its issuing of price decisions for all significant power suppliers in Slovakia, including the small ones, TASR learnt from URSO spokesman Radoslav Igaz on the same day. 
"Suppliers delivering electricity to over 99 percent of Slovak households have thus already obtained price decisions," explained URSO vice-chairman Miroslav Celinsky.
Following necessary system adjustments, power suppliers will now gradually contact their customers, said Igaz. Electricity prices for Slovak households will be at the level of 2016. Price decisions are effective as of January 1, 2017.
URSO and its former chairman Jozef Holjencik faced a wave of criticism from politicians and the media at the beginning of the year. The reason was because of a change in energy prices for 2017 that in many cases caused a significant increase in bills for customers due to higher fixed fees. Holjencik stepped down from his post on February 8.