Economy
URSO: Electricity Prices for Households to Go Up 2.71 Percent Next Year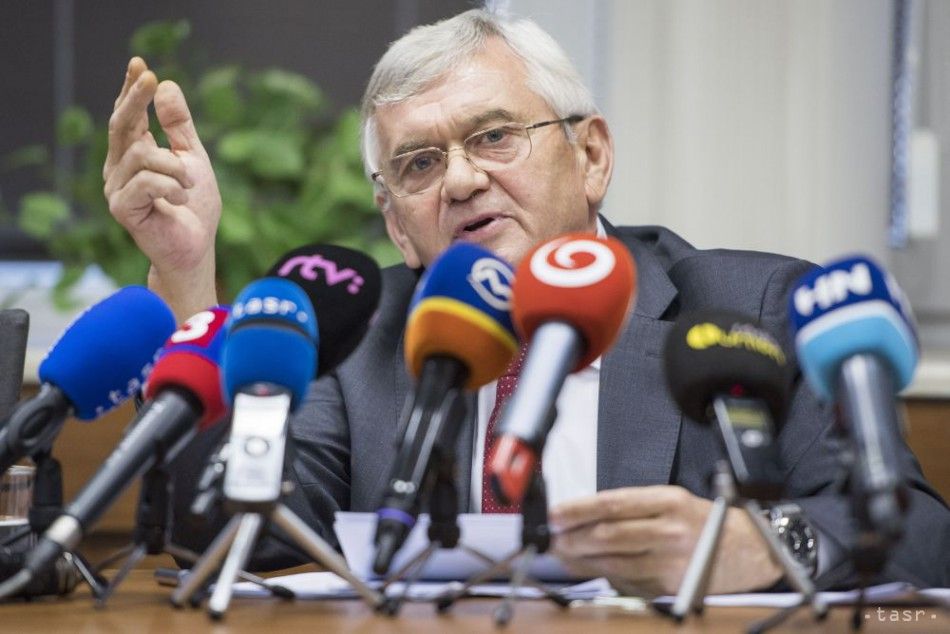 Bratislava, November 28 (TASR) – Electricity prices for household end-users will go up 2.71 percent year-on-year on average as of January 1, 2018, head of the Office for Regulation of Network Industries (URSO) Lubomir Jahnatek told TASR on Tuesday.
The gas price for households will increase by 0.38 percent on average, while the price of heat will rise by 1.0 percent and the price of water supplies will grow 0.18 percent.
"The average increase in electric energy prices will be 2.71 percent in 2018. This is the average growth from maximum potential adjustments that electricity traders will make," said Jahnatek. The average increase in the D1 tariff group (cooking) for Slovakia will be €0.13 or 1.37 percent per month, while the growth in the D2 tariff group (water heating) will be €0.51 or 2.08 percent.
According to Jahnatek, the price of gas will grow by 0.38 percent on average next year. "The price of the commodity has increased. Only four entities asked for an increase in end-user prices, while Slovakia's dominant gas supplier Slovensky Plynarensky Priemysel (SPP) has not asked for it," said Jahnatek.
The price of heat supplies will swell by 1 percent on average in 2018. "Of this, a variable component will go up 1.2 percent and a fixed component by 0.9 percent," said the URSO head. The price of heat supplies is derived from gas, electricity and coal prices. Jahnatek expects the volume of heat orders to be 7 percent lower y-o-y next year as a result of the heat insulation of buildings. However, it will also depend on the weather.
The price of water supplies for the whole of Slovakia will go up 0.18 percent on average, while the price of sewage water disposal will increase by 0.91 percent. "Most of the water-management companies have not submitted proposals for a price increase," added Jahnatek.