Economy
USA Is Ever More Popular Tax Haven for Slovak Companies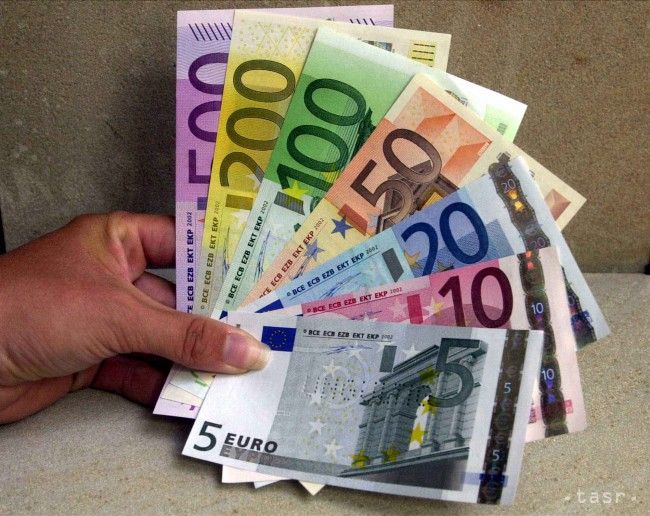 Bratislava, April 10 (TASR) – Since the beginning of 2019 an extra 33 Slovak companies with headquarters in tax havens have been set up, consultancy company Bisnode has found out.
Bisnode's latest analysis shows that interest in Cyprus, one of the top 10 tax havens, has been dropping, while that in the USA has been on the rise, with 48 Slovak companies established there since the beginning of January.
"Currently, 4,914 Slovak companies are residing in tax havens. According to our databases, 4,881 Slovak-owned companies were based in tax havens at the end of last year – the highest number in the past eight years. Even though the figures from the first quarter of 2019 show that interest has been growing, it seems that the number of Slovak companies in tax havens has hit a ceiling. In the neighbouring Czech Republic the number has been falling since 2015," said Bisnode analyst Petra Stepanova.
At the end of 2017 there were 1,106 Slovak companies in Cyprus. The figure is now 1,083, which is a drop of 23 firms in roughly two years. The USA, meanwhile, notched up the biggest increase in the number of Slovak companies, and there are currently 1,116 such firms. Since 2017, the number in the USA has grown by 127, of which 48 were registered this year.
The Netherlands remains the most popular tax haven for Slovak firms, with 1,159 of them based there. Only five Slovak companies have been established there in 2019, however.
The owners of companies in tax havens currently own 1.8 percent of all Slovak companies, and the core capital of these firms stands at almost €10.4 billion. The most common spheres of activity are retail and wholesale (980 firms), professional and scientific activities (909) and real estate (663).