USA to Contribute $3.6 Mn to Protection of Slovakia's Eastern Border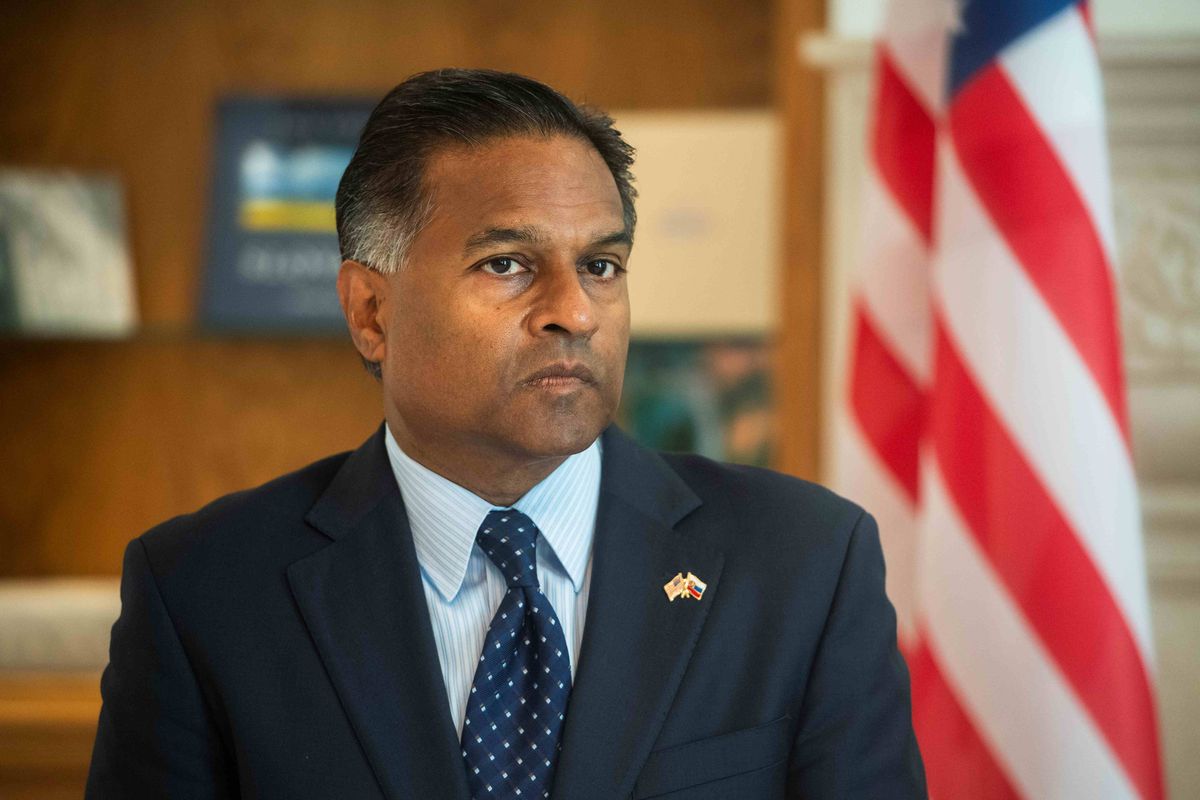 Bratislava, September 8 (TASR) - The United States will contribute $3.6 million to the protection of Slovakia's eastern border, TASR learnt from the US Embassy in Slovakia on Friday.
The project, aiming to protect the Slovak border from illicit trafficking of arms, drugs, contraband and people, will finance training and the procurement of equipment.
"During the next two years, the United States will provide Slovak institutions with training and important equipment, so as to improve their capability to protect borders," said US Ambassador to Slovakia Gautam Rana.
He added that the bolstering of security at the border is imperative for the security, economic prosperity and national sovereignty of Slovakia.