Economy
Value for Money Project to See Some €400 million Spent More Efficiently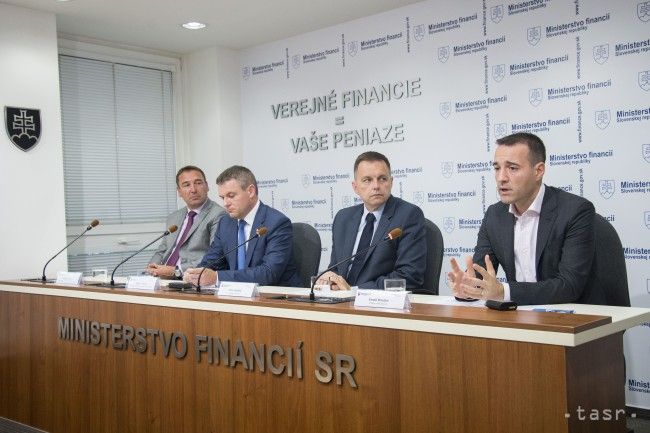 Bratislava, July 25 (TASR) – Around €400 million should be allocated more efficiently within the expenditures of public administration over the next three years thanks to the Value for Money project, TASR learnt from Finance Minister Peter Kazimir (Smer-SD) on Monday.
The project will be launched in the health, IT and transport sectors and the specific measures are expected to be approved by the Cabinet in the autumn.
"We're not reinventing a wheel that should be a complete novelty in the world. We only want to use the best practice from around the world and from Europe in order to spend taxpayers' money in a better way," said Kazimir at a press conference in Bratislava earlier in the day. He added that the revision of expenditures project forms part of the Government Manifesto.
Kazimir said that the health, IT and transport sectors cover together almost 40 percent of public administration expenditures.
"We want to reform the rules and processes and make them more efficient in order to facilitate meaningful and good decisions," he said.
Decisions on key investments should be based on analysts' opinions and documents. "We're ready to be publicly confronted with opposite opinions of analysts," said Kazimir, adding that even after public confrontation, the Cabinet has the right to decide otherwise.
A preliminary report on the project should be published on Tuesday (July 26), with the Cabinet approving it in late September or early October. The Government also wants to use part of the analytical conclusions of the report for the budgetary process for the next three years.