Economy
VW Slovakia Extends Temporary Halt in Production at All Three Plants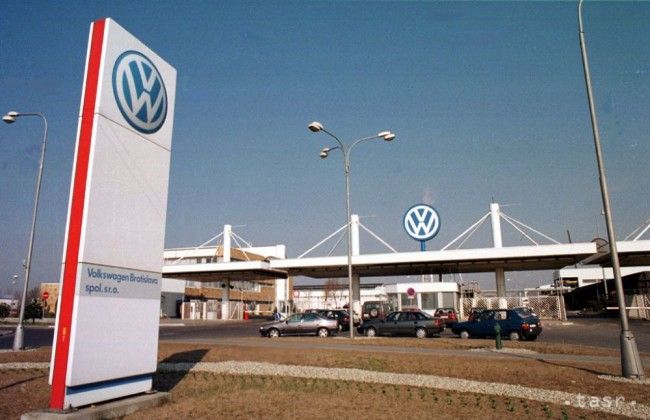 Bratislava, March 23 (TASR) – Carmaker Volkswagen Slovakia has decided to extend its temporary shutdown of production at the three plants it runs in Slovakia in connection with coronavirus.
The production halt at the plants in Bratislava, Martin (Zilina region) and Stupava (Bratislava region) will now last until April 5.
The decision on the extension was made in connection with lower market demand and the coordination of resuming contractor relationships with other plants of the concern, with a clear intention of contributing towards a slowdown in the spread of the coronavirus infection. All employees have been informed about this fact, company spokesperson Lucia Kovarovic Makayova has told TASR.
According to Kovarovic Makayova, the automotive industry is facing a demanding period, as it has been hit significantly by the coronavirus pandemic. Flexibility in the workforce is important for preserving employment in these hard times like never before, she said.
"At the same time we are placing our full confidence in the new Government – that it recognises the seriousness of the current situation and that it, like other states have, will soon decide to adopt measures to mitigate the crisis's economic impacts on business entities that have been significantly hit by the coronavirus pandemic," said the spokesperson.