Economy
Wizz Air Launches Regular Bratislava-Tuzla Flights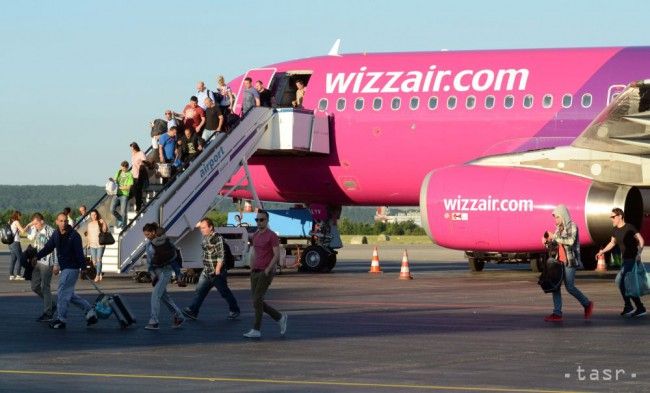 Bratislava, March 27 (TASR) – The low-cost carrier Wizz Air has introduced as of Monday a regular flight connection from Bratislava to Tuzla in Bosnia and Herzegovina, which will be operated three times a week, TASR learnt on the same day.
"In cooperation with carriers, we're pleased to offer to passengers travelling from Bratislava at least six new flight connections in 2017. Apart from four new Wizz Air routes, new routes to Bologna in Italy and Thessaloniki in Greece will be added as of October 30," said the airport's general director, Ivan Trhlik.
Flights arriving from Tuzla are scheduled for Mondays, Wednesdays and Fridays at 7:15 a.m., with return flights from Bratislava to Tuzla set for 7:45 a.m.
Tuzla is the second new destination introduced by Wizz Air from Bratislava this month. On March 10, the carrier launched the Cluj-Napoca (Romania) route operating twice a week, while it's also planning to open two new regular connections to Warsaw and Sofia as of June 30.