Video
WORLD RIGHT NOW: Pavol Demes with Political Scientist John Gould about Terror Attack in Orlando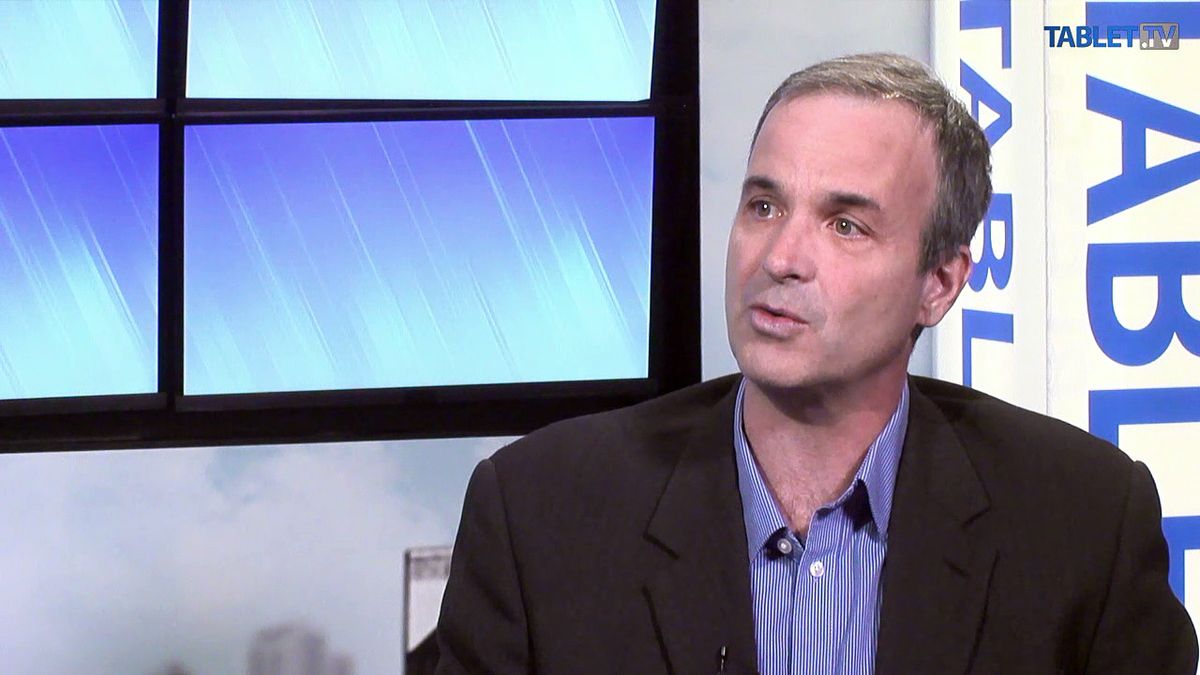 Bratislava, June 14 (TABLET.TV / TASR) - John A. Gould is an Associate Professor of Political Science at Colorado College. He maintains an active research program in the field of comparative and international political economy with a particular focus on the relationship of postcommunist economic policies with political institutions. He specializes in Slovak and Czech politics.
In 2009, Gould and his co-authors won the Slovak Studies Association's Best Article Award for "Slovakia's Neoliberal Turn."
During Gould's visit to Slovakia we had a great pleasure to welcome him at our premises. With the foreign policy analyst, our host Pavol Demes, they talked in the studio especially about the Orlando tragedy.
The Sunday's terror attack on a gay club in Orlando in the state of Florida claimed the lives of 50 people, while 53 people were injured, some of them seriously. No clear evidence has emerged so far concerning whether the act was motivated by religious beliefs or if it was a hate crime against homosexuals.
American Omar Mateen, who carried out the attack, pledged allegiance to Islamic State, but no links to ISIS or to other terrorist groups have been discovered so far.
---
Gould is pleased to serve on the board of academic advisers at the International Center on Nonviolent Conflict. He is also on the Board of Directors for the Colorado Springs World Affairs Council. He belongs to the American Association for Advancement of Slavic Studies, The Slovak Studies Association, the American Political Science Association and the International Studies Association. He lives in Manitou Springs, CO with his wife and two sons.