Video
WORLD RIGHT NOW: Pavol Demes with Robert Benjamin, Regional Director for CEE Programs of National Democratic Institute (NDI)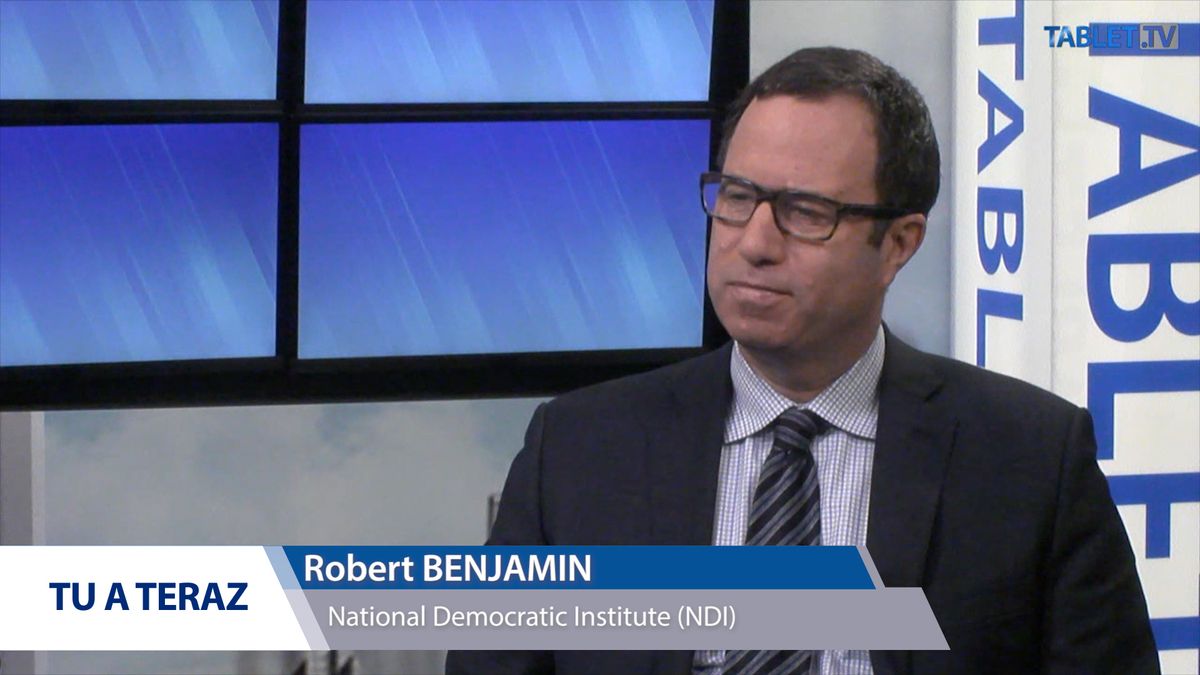 Bratislava, February 23 (TABLET.TV) - Robert BENJAMIN is a senior associate and the regional director of Central and Eastern Europe programs. In this latter role, he oversees in-country and regional programs in legislative strengthening, political party development, civil society development, election processes, and women, youth and ethnic minority political participation.
He has also contributed to democracy programs in Asia, Latin America, North Africa and West Africa. Mr. Benjamin has worked at NDI since 1993. He holds a B.A. from Princeton University and an M.A. from the Johns Hopkins School of Advanced International Studies (SAIS).
The National Democratic Institute is a nonprofit, nonpartisan, nongovernmental organization that has supported democratic institutions and practices in every region of the world for more than three decades.
Since its founding in 1983, NDI and its local partners have worked to establish and strengthen political and civic organizations, safeguard elections, and promote citizen participation, openness and accountability in government.