Video
WORLD RIGHT NOW: Pavol Demes with Vincent Obsitnik, Former U. S. Ambassador to Slovakia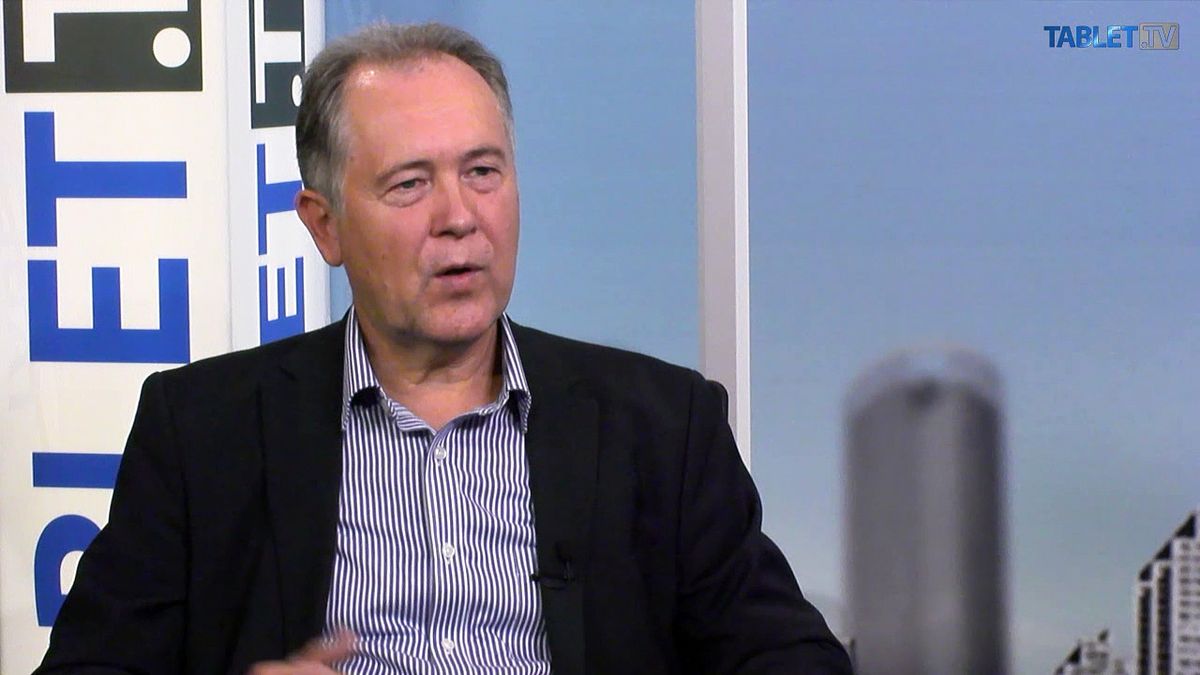 Bratislava, 13 September (TABLET.TV) - Vincent OBSITNIK was sworn as Ambassador Extraordinary and Plenipotentiary of the United States of America to the Slovak Republic on November 2007 and served in this role until January 2009.
He was born in 1938 in Moravany, eastern Slovakia and immigrated with his parents the very same year, prior to occupation of Czechoslovakia by Nazi Germany.
The main topic of Pavol Demes' today show is the upcoming U.S. Presidential election.
Amb. Obsitnik would also like to take part in the Kosice Marathon in 2018, when he will be 80 years old.