Economy
Ziga: EU Members Need to Be Allowed to Set Their Own Energy Mix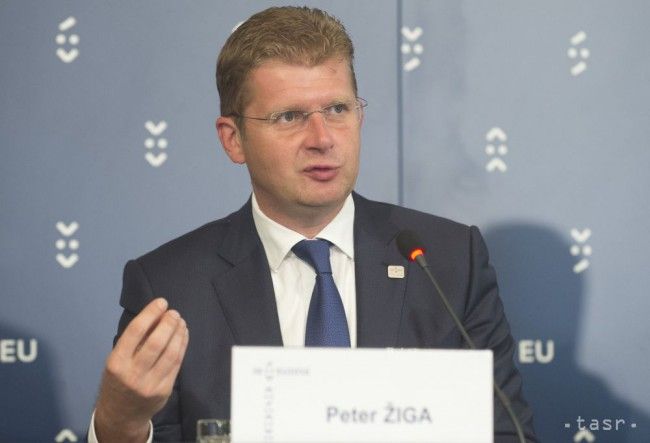 Bratislava, December 1 (TASR) – EU-member states need to be able to define their own energy mix in line with their national conditions, said Economy Minister Peter Ziga (Smer-SD) at the international SET Plan-Central European Energy Conference (CEEC) in Bratislava on Thursday.
Ziga was referring to the so-called winter energy package, approved by the European Commission on November 30.
"For Slovakia as well as for other EU-member states, such as the Czech Republic, nuclear energy is of profound importance in terms of both energy security and the reduction of emissions," said Ziga.
The development of the safe use of nuclear energy is one of the prerequisites for the transition to low-carbon forms of energy, and Energy Union should take that fact into account, thinks Ziga.