Economy
Ziga: State to Pay Lawyer Bzan €17.5 mn But Instantly Take Legal Action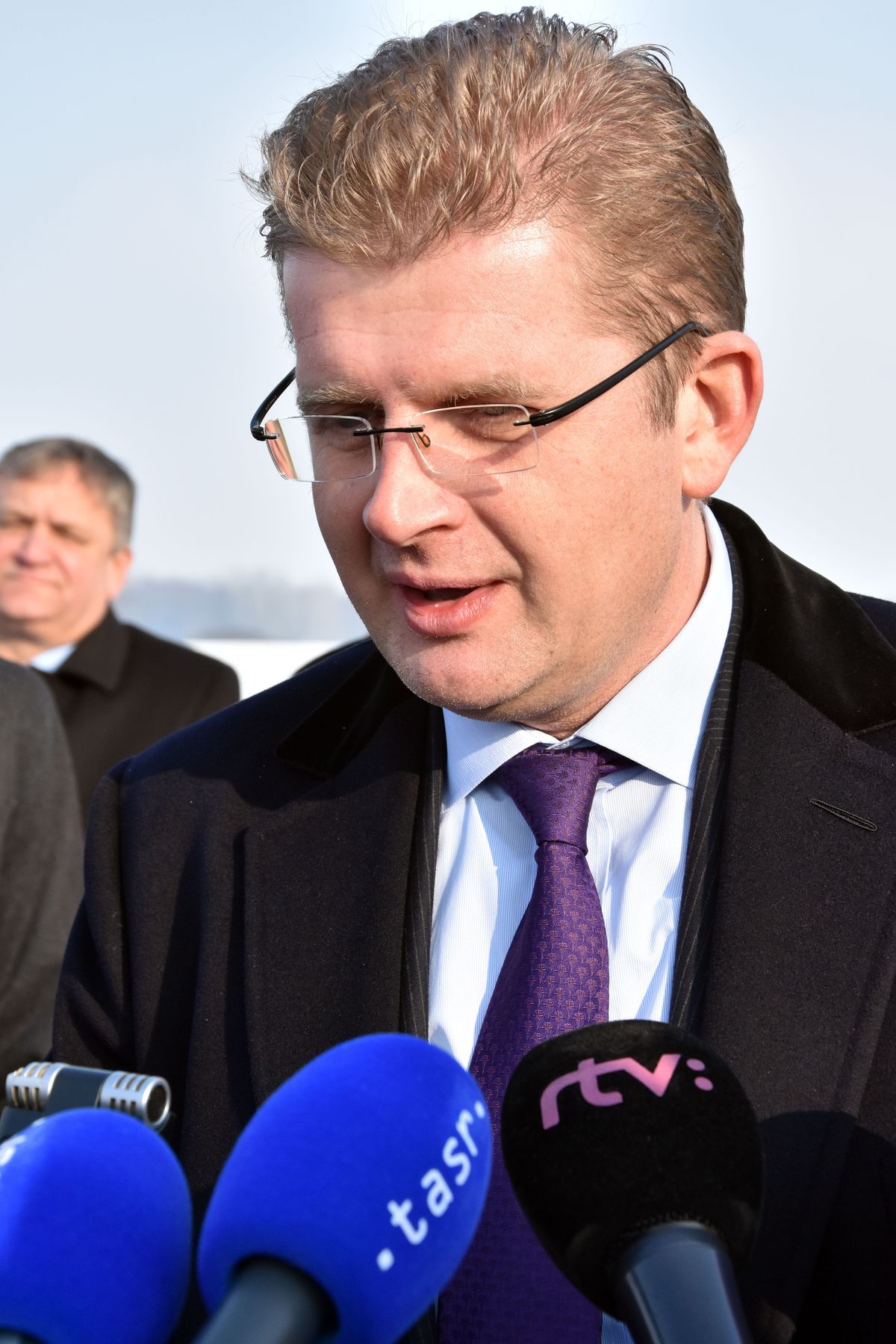 Bratislava, November 7 (TASR) – State company MH Management, the legal successor to the National Property Fund (FNM), will reimburse the invoice of lawyer Radomir Bzan following his victory in arbitration over the Gabcikovo Dam, but it will then pursue legal action against him, Economy Minister Peter Ziga (Smer-SD) announced at a briefing on Tuesday.
Ziga also claimed that the arbitration court in Vienna hasn't awarded Slovakia the compensation claim for legal fees, a fact he perceives as "incomprehensible".
"While harbouring objections, MH Management will pay the invoice of €17.5 million. I repeatedly stated that I'm not happy with the agreed share remuneration of 2.5 percent [of the sum under dispute in the case]. Based on a legal analysis, we decided that instantly upon paying the invoice, the state would turn to a court and claim the repayment of the difference between appropriate remuneration and the paid out sum," said Ziga, adding that this course of action poses the smallest financial and legal risk, as it puts the state in a more advantageous position.
Ziga also pledged that MH Management will prepare a new and transparent public tender for legal services to be used for potential lawsuits in the future. "Personally, I prefer remuneration to be paid based on an hourly fee, as is customary around the world. That way, we would prevent any doubts from arising," he said.