Domestic Policies
Caputova Hands Over Signatures, Calls For Mistrik to Meet Her in Debate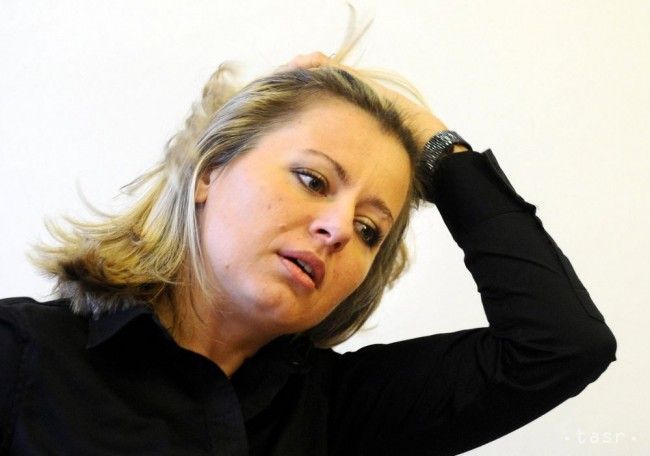 Bratislava, January 24 (TASR) – Zuzana Caputova has handed over a petition with more than 18,400 signatures necessary for her presidential candidacy, TASR learnt on the same day.

Caputova is supported by the Progressive Slovakia Party, of which she is vice-chair. Caputova calls her candidacy a natural continuation of her life story. "Even until now I've been trying to help people who faced injustice or were wronged. I think that currently it's necessary to have a president who will stand up for people and oppose injustice," stated Caputova.
At the same time Caputova called for her peer Robert Mistrik (Independent with Freedom and Solidarity/SaS and Together-Civic Democracy/SPOLU support) to meet her in the upcoming days in a televised candidates' debate. According to the agreement between them, one of them is supposed to support the other if opinion polls show that there's a significant margin between them or if, according to Caputova, there's a threat that two candidates with non-democratic values could advance into the second round.
The first round of the presidential election will be held on March 16, with a possible second round, if the head of state isn't elected in the first one, slated to take place on March 30.