Domestic Policies
Number of Submitted Applications for Asylum in Slovakia Is Ever Decreasing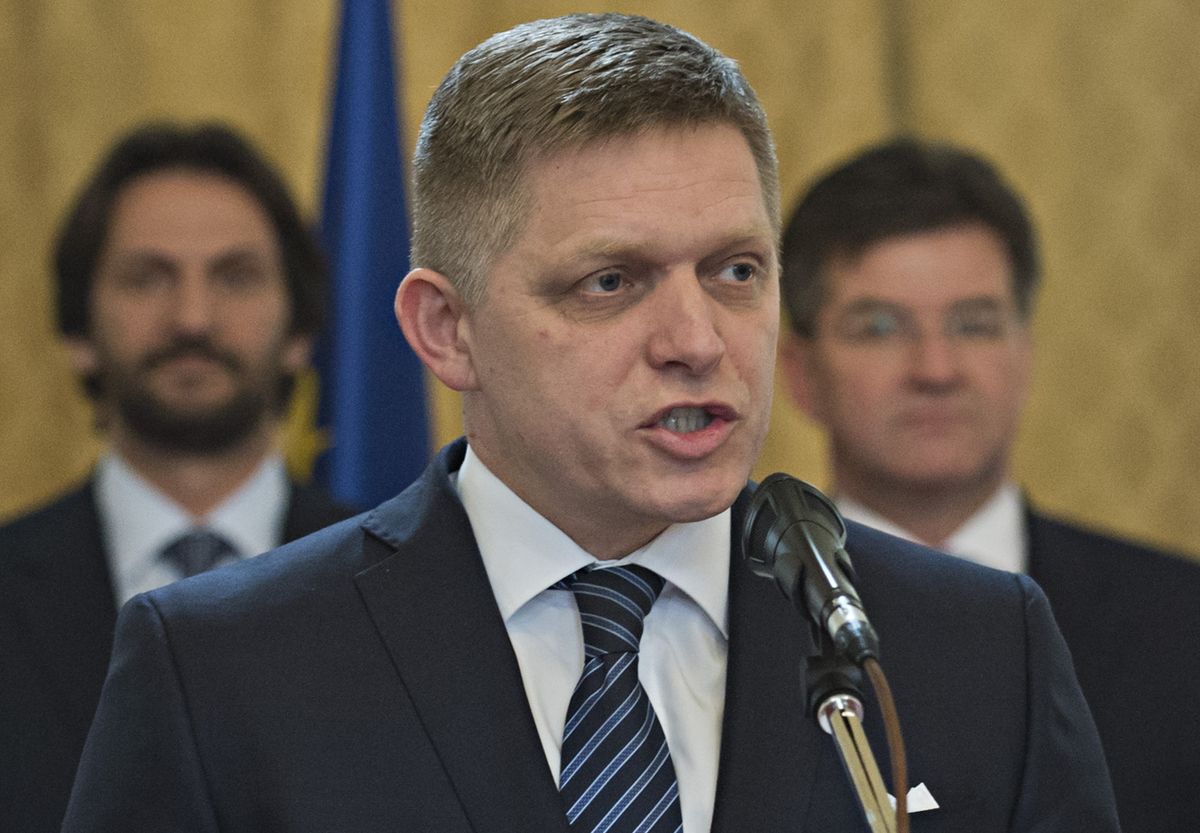 Bratislava, March 2 (TASR) – The decreasing trend in the number of applications for asylum in Slovakia has continued over the past three years, TASR learnt on Wednesday.
Of 732 applications for asylum submitted in 2012, it was conferred in 32 cases and subsidiary protection [a term applied to those people who have not been given asylum status but still face danger in their country of origin – ed.note] was offered to 104 people, while in 2013 only 441 application were submitted, of which 15 were successful.
The number of applications dropped to 331 in 2014 and only 14 people were granted asylum, while 99 of them received subsidiary protection. A mere 139 applications have been submitted by September 30, 2015. Seven people were successful and 40 were given subsidiary protection.
These statistics were published in the 11th and 12th annual reports that Slovakia obliged itself to regularly submit when signing the International Convention on the Elimination of All Forms of Racial Discrimination. These reports were approved by Cabinet at its session on Wednesday.
All-in-all, applicants were mostly coming from Somalia, Afghanistan, Georgia, Congo, Armenia and Eritrea. In 2014 they were supplemented with Syrians, Vietnamese and Ukrainians and in 2015 with Russians and Iranians.