Crime & Justice
All 13 Accused Members of Takacovci Gang Remanded in Custody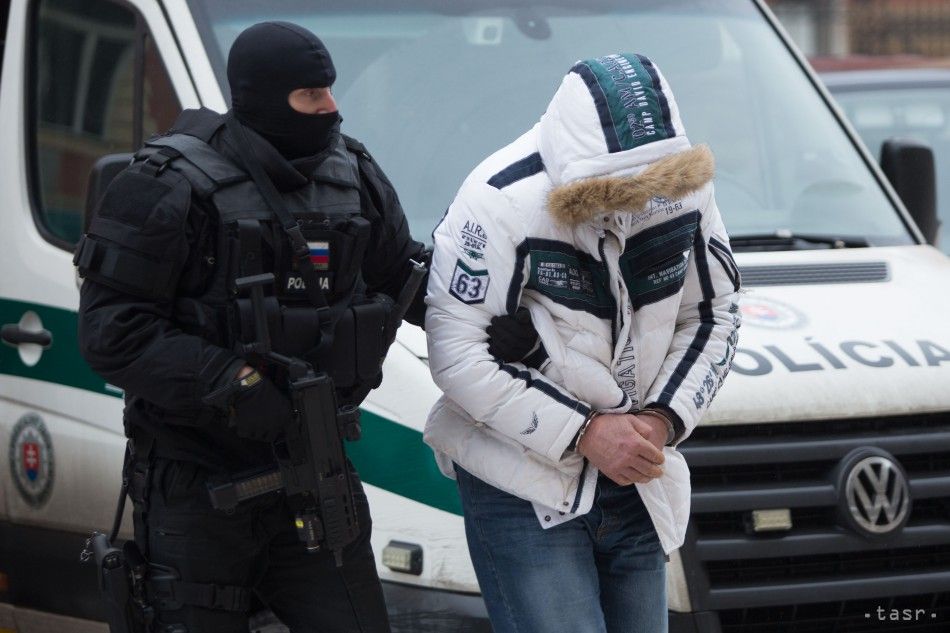 Banska Bystrica, October 31 (TASR) – The judge presiding over pre-trial proceedings of the Specialised Criminal Court (STS) in Banska Bystrica on Wednesday (October 30) decided to remand all 13 accused men from the so-called Takacovci gang in custody, STS spokesperson Katarina Kudjakova told TASR on Thursday, adding that the decision-making took some ten hours.
"The judge has not accepted a written pledge from the accused and has not replaced detention with supervision by a probation or mediation officer. The court hasn't accepted an offer of bail money from one of the accused, either. The ruling isn't yet valid, as both the prosecutor and the accused filed complaints against it," said Kudjakova, adding that the Supreme Court will now decide on the complaint.
The 13 men have been accused of various violent crimes, such as setting up a criminal group, violent pressure, racketeering, illicit armament and arms trafficking, general threats, damaging the property of others and bodily harm. The list of the accused includes a Bratislava lawyer who worked for the gang. He faces charges of extortion and suborning witnesses.
Members of the Takacovci gang were detained by the National Crime Agency (NAKA) in several locations in western Slovakia early on Monday (October 28) morning. The list of those detained includes Lubomir K., considered to be the boss of the Bratislava branch of the Takacovci gang.
The Takacovci gang operated mainly in Bratislava's borough of Ruzinov, as well as Petrzalka and the city centre as of the 1990s. They focused on racketeering, gastronomic services, gambling houses, etc. Later they expanded their activities to Trnava and Nitra regions. Following the death of the gang's founder Jan Takac in July 2003, the murder of Robert Pal and the gunning down of Jozef Surovcik in Senec (Bratislava region), Lubomir K. allegedly became the boss of the gang.
Along with the Sykorovci, Pitovci and Slobodovci, the Takacovci were considered to be among the strongest gangs operating in the Slovak capital.