Crime & Justice
All Four Persons Charged in Case of Kuciak's Murder Sent to Custody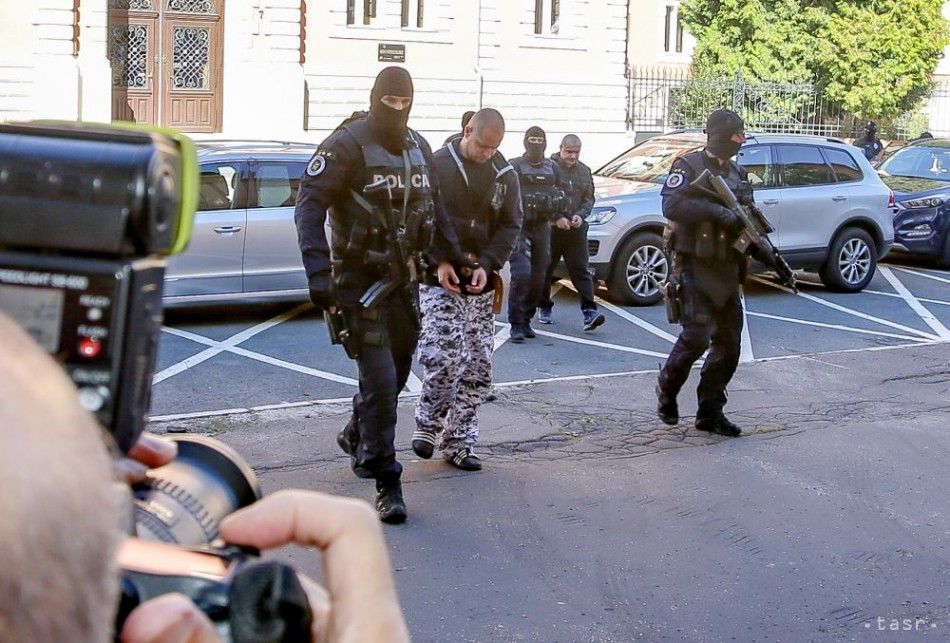 Bratislava, September 30 (TASR) – All four persons charged in the case of the murders of investigative journalist Jan Kuciak and his fiancée Martina Kusnirova – identified for legal reasons only as Tomas Sz., Miroslav M., Zoltan A. and Alena Zs. – have been sent to custody, decided judge presiding over the preliminary proceedings at the Specialised Criminal Court (STS) in Banska Bystrica on Sunday.
According to the information in the media, interpreter Alena Zs. is reportedly the hiring party of this crime. The prosecutor didn't comment on this.
The police accused the persons after intervening this week in Kolarovo and Komarno (both Nitra region). The three men were accused of a serious crime of premeditated murder and other crimes. Charges of a serious crime of premeditated murder in the form of participation were pressed against 44-year-old woman Alena Zs. All three men charged with the murders refuse to be guilty.
Jan Kuciak was an investigative journalist who worked for news website Aktuality.sk. He and his fiancée were murdered in their house in Velka Maca (Trnava region) on February 21, 2018. A prosecutor recently said that the double murder was related to Kuciak's work.