Domestic Policies
Anti-corruption Unit Head Krajmer Resigns to Avoid Questioning of Police Work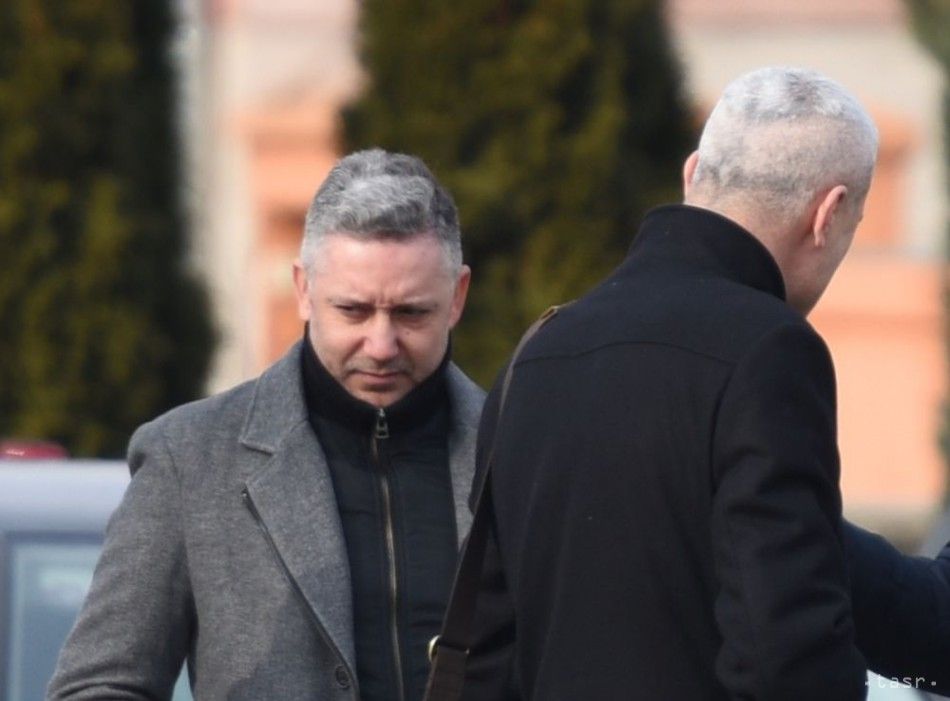 Bratislava, March 29 (TASR) – National Crime Agency's (NAKA) Anti-corruption Unit director Robert Krajmer on Thursday asked to be relieved of his post over what he calls "intensive media pressure" in the wake of the double murder of journalist Jan Kuciak and his fiancée Martina Kusnirova, TASR learnt on the same day.
In a joint statement by the Interior Ministry and the Police Corps Presidium, Krajmer stated that he decided to leave "after careful consideration and due to inappropriate pressure on his family and the work of the anti-corruption unit that he views as unjustified and politicising".
Krajmer will leave the post of NAKA's anti-corruption unit director on April 1, 2018 and will be temporarily replaced by the incumbent deputy director. Krajmer will remain in the Police Corps but won't work within the criminal unit any more.
"It's my duty to ensure the impartial and independent work of the professional investigators of the national anti-corruption unit, without their work and results being questioned," said Krajmer.
NAKA head Peter Hrasko respects Krajmer's personal decision. "At the same time, I consider it important to demand that after removing all doubts regarding his person, he will be socially and professionally rehabilitated," said Hrasko.
"The intense media pressure against Robert Krajmer cannot be viewed as anything other than unprecedented interference with the independence of the Police Corps, which cannot be accepted by the members of the Police Corps" added Hrasko.
Krajmer made newspaper headlines when it was revealed that he appeared at the crime scene of the double murder of Kuciak and Kusnirova. According to the Opposition, there was no reason for him to be there. Kuciak in his articles had mentioned Krajmer and his links to various influential businessmen and politicians.