Domestic Policies
Astronaut Ivan Bella to Run in EP Elections on We Are Family's Slate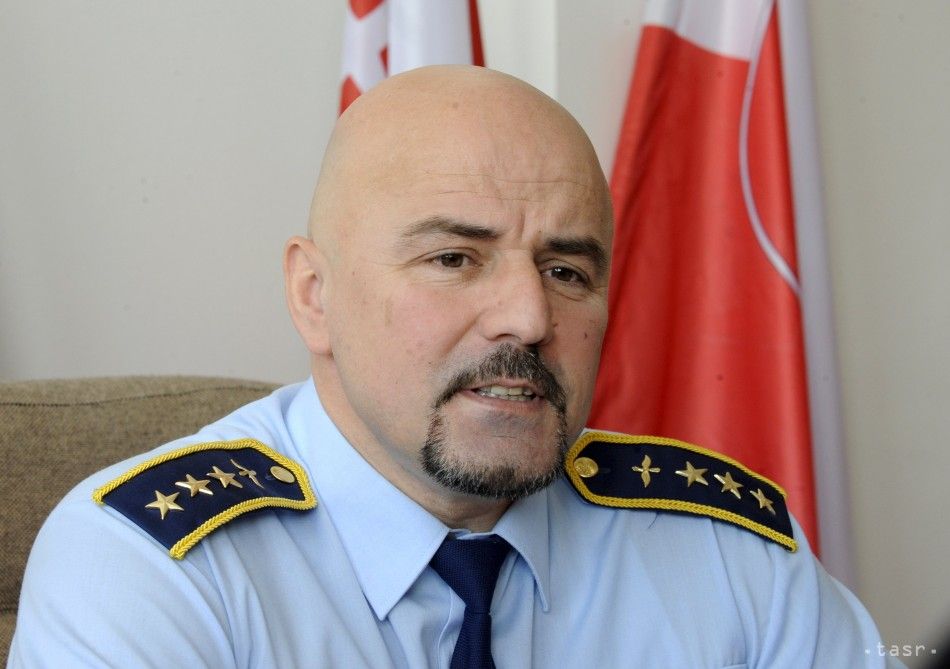 Bratislava, February 22 (TASR) – Opposition We Are Family party has officially delivered its slate for the upcoming European Parliament (EP) elections to the Interior Ministry, TASR learnt from the party's press department on Friday.
Following official talks, the list of 14 party candidates has been completed by the first Slovak astronaut Ivan Bella, who will run from the fourth position.
MP Peter Pcolinsky will serve as the leader of the party's slate, followed by MP Ludovit Goga and MP Petra Kristufkova. "I have been dealing with help to families and mothers here in the Slovak Parliament for three years and this is an area I would like to address in the European Parliament, too. These are the basic principles of the European Pillar of Social Rights, which was submitted by the European Commission in 2017 and Slovakia is one of its signatories," said Kristufkova.
The EP elections in Slovakia will take place on Saturday, May 25. Slovaks will elect 14 MEPs. Political parties have until February 24 to submit their slates. MEPs are elected for a five-year term.