Crime & Justice
Authorities Bust Largest Illegal Cigarette Operation in Slovak History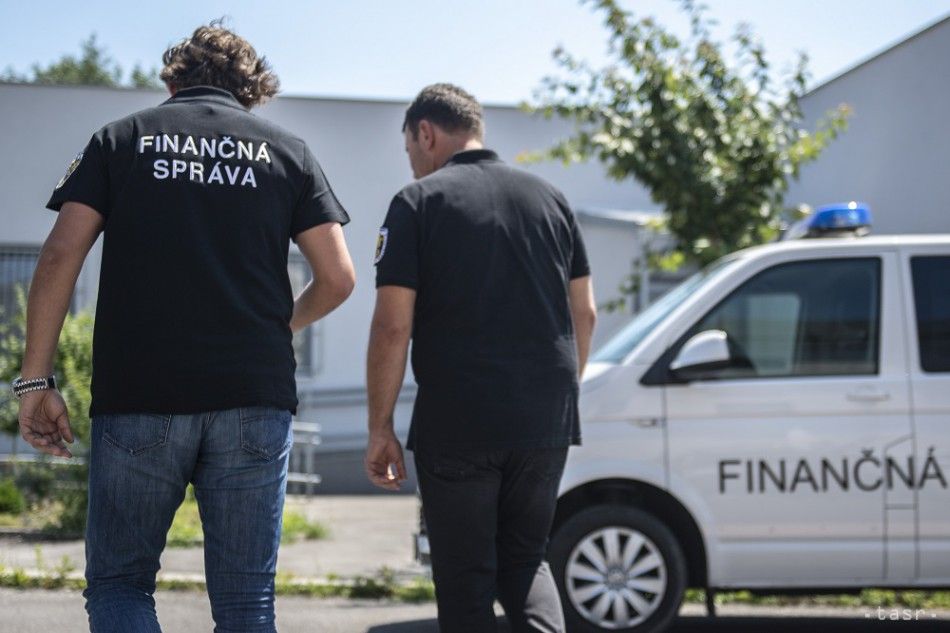 Bratislava/Revuca, June 17 (TASR) – In cooperation with customs authorities, the Financial Administration (FS) Criminal Office over the weekend managed to bust the largest illegal production and distribution of cigarettes in the history of Slovakia, FS president Frantisek Imrecze reported on Sunday.
During the crackdown, 10.5 million cigarettes falsely labelled as a global brand were seized along with six tonnes of tobacco ingredients.
The overall volume of excise tax and VAT evaded has been preliminarily quantified at €5 million. The fake cigarettes weren't planned for Slovak consumption but were supposed to be smuggled to the German and British markets by a Slovak-Bulgarian gang.
According to TASR's information, the cigarettes were labelled as Marlboros. The crackdown in Revuca (Banska Bystrica region) saw the participation of 50-70 financial police and customs officers.