Domestic Policies
Blue-ES: Democrats Presented Proposal They Weren't Able to Guarantee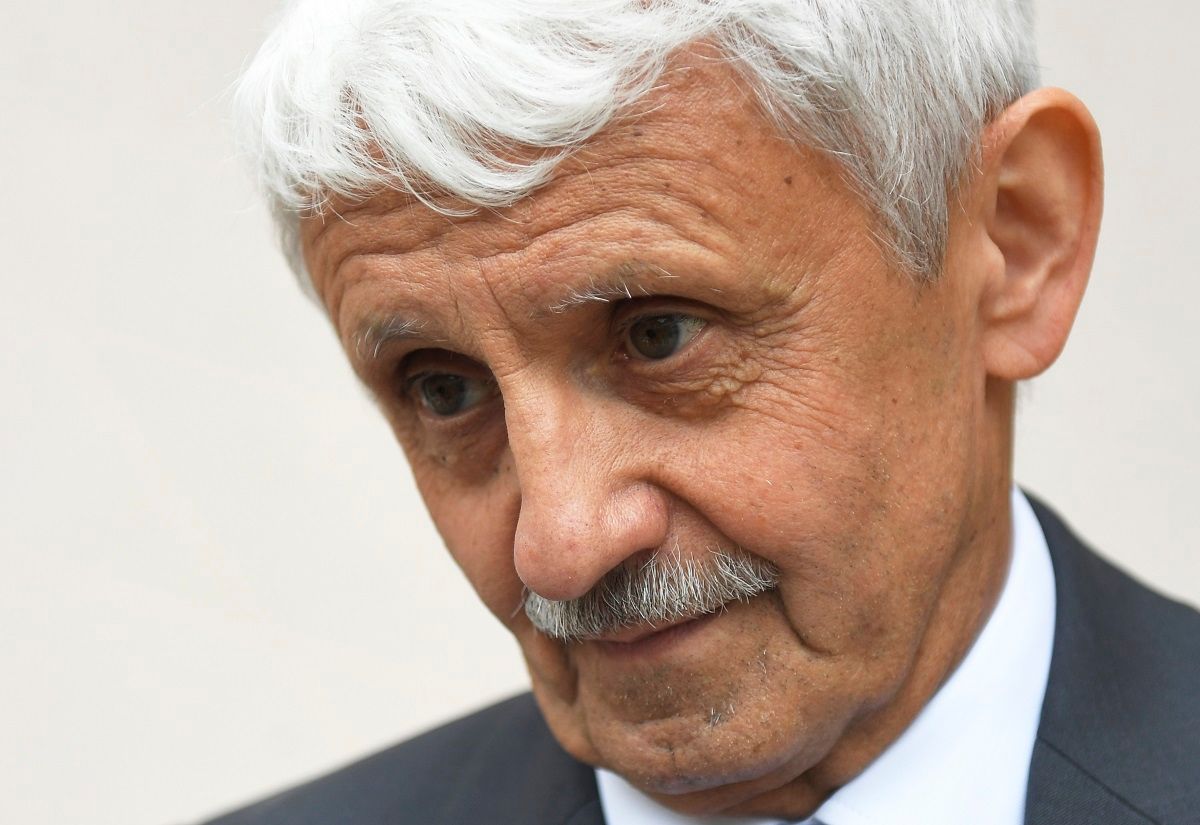 Bratislava, May 22 (TASR) - Democrats came to the meeting on Sunday (May 21) with a proposal that they couldn't guarantee themselves, Blue-European Slovakia (Blue-ES) leader Mikulas Dzurinda told TASR on Monday.
The parties failed on Sunday to arrive at a deal on jointly contesting the upcoming election.
"The proposal was for the four parties participating in the negotiations to go into the election under a name that includes all four parties. Simultaneously with the presentation of this proposal, however, the Democrats themselves repeatedly stated that the implementation of such a proposal is questionable, even unrealistic, due to the time constraints," stated Dzurinda.
The extra-parliamentary parties Democrats, Blue-European Slovakia, Most-Hid 2023, Hungarian Forum, Civic Democrats of Slovakia, For the Regions, Roma Coalition and Democratic Party gathered at the Sunday meeting.
The Democrats said that they put forward a fair offer for jointly contesting the election, which the other parties turned down. If they changed their minds, the Democrats said that they will keep their doors open.
The grouping of parties around Hungarian Forum confirmed on Monday that it doesn't want to join forces with the Democrats. However, they are open to negotiations with Mikulas Dzurinda's Blues, Most-Hid 2023 and Alliance.
Most-Hid 2023 agreed on strategic electoral cooperation with Mikulas Dzurinda's Blue-European Slovakia.
The early general election is set to be held on Saturday, September 30. Parliamentary Chair Boris Kollar (We Are Family) hasn't yet officially announced the date.