Domestic Policies
Boris Kollar Denies Having Richterova Tailed by Intelligence Service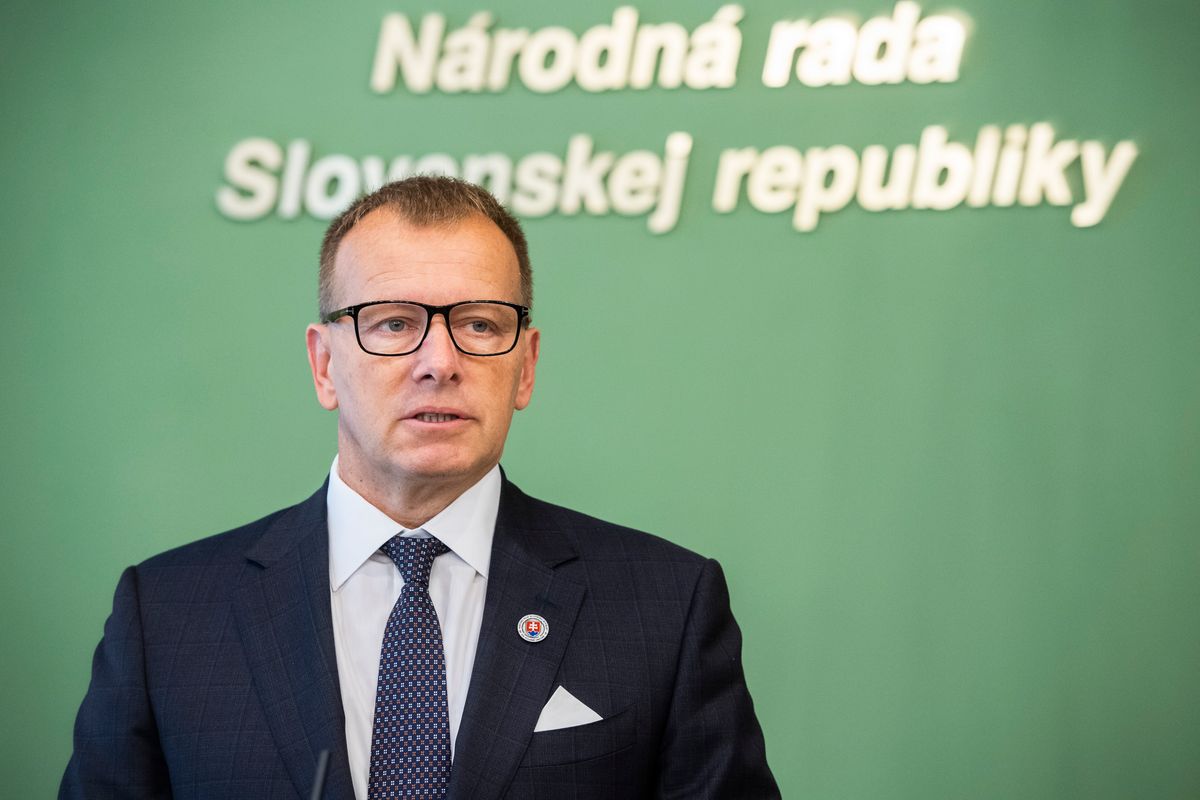 Bratislava, June 22 (TASR) - Parliamentary Chair and 'We Are Family' leader Boris Kollar denies that he contacted the Slovak Intelligence Service (SIS) and had his ex-partner Barbora Richterova tailed by them.
       Kollar welcomes that the case is being investigated by the National Crime Agency (NAKA) and expects that the police will also look into where and how Richterova got the registration numbers of the vehicles she mentioned during her alleged surveillance.
       "I've never contacted SIS to monitor Barbora Richterova," stated Kollar, adding that he doesn't need to have her tailed because he knows where she lives and where her son goes to school, since he pays for it. He believes that the police will take a detailed look at what cars allegedly followed her and that they will check who is behind the whole case.
       Kollar continues to talk about efforts to defame the 'We Are Family' party before the election. "Someone thinks that I would go with [Smer-SD leader Robert] Fico, so they need to eliminate 'We Are Family'. It's logical. I clearly said that we won't go with Smer-SD. It's a political fight," he said.
       Police Corps chief Stefan Hamran reported on Radio Expres's Brano Zavodsky Live show on Thursday that he National Crime Agency (NAKA) is looking into the case of We Are Family leader and Parliamentary Chair Boris Kollar's ex-partner Barbora Richterova, whom Kollar reportedly slapped in the face several times twelve years ago. "The victim has filed a criminal complaint directly with NAKA. We are investigating suspicions of an act of bodily harm," said Hamran, adding that NAKA is also looking into allegations that  Richterova was put under surveillance.
       Kollar admitted at a press conference on Tuesday to slapping his ex-partner Richterova twelve years ago, claiming that he did it because she endangered their child. The parliamentary chair at the same time denied Richterova's allegations, calling them a campaign to defame him. The parliamentary chair stood by his actions, insisting that what he did was right for the sake of protecting the child. Several parties have called on Kollar to resign in the meantime, but he's responded that he doesn't intend to.