Domestic Policies
Bugar: Coalition Has Stabilised, We Deal with Situation at Defence Ministry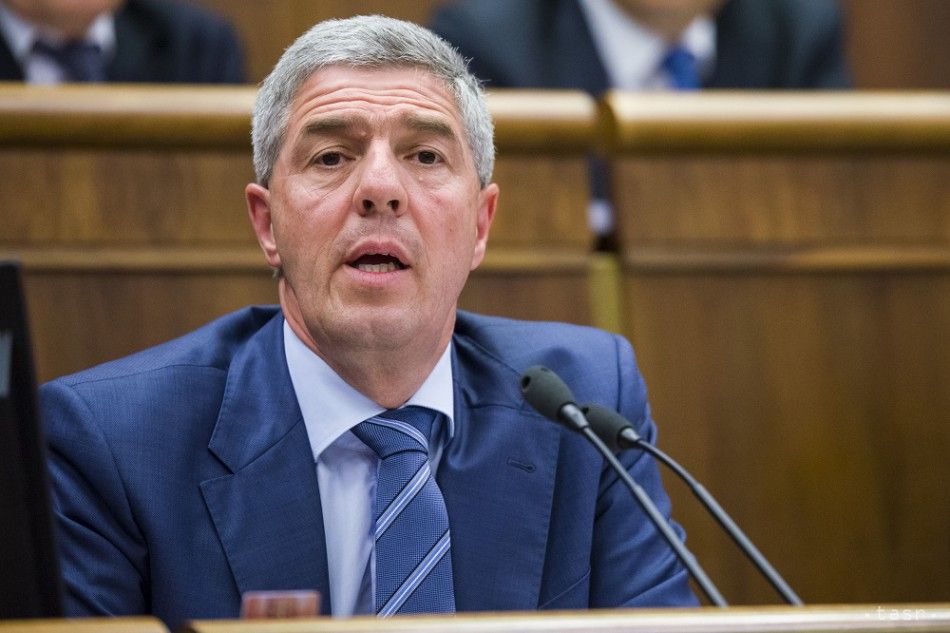 Bratislava, February 17 (TASR) – The situation in the coalition has stabilised but we must admit that there are sometimes tensions, however, it can be said that partners have learnt to deal with it without the media, which is the most important thing, Most-Hid chairman Bela Bugar told reporters after the meeting of party's Republican Board in Bratislava on Saturday.
"Since last August, each coalition partner has realised that it would rather listen to the other side, won't respond immediately, and then there won't be such a tension," he said.
However, there's a tension at the Defence Ministry, namely between the current leadership from the Slovak National Party (SNS) and the state secretary for Most-Hid, Robert Ondrejcsak. "The fact that the ministry is led by a soldier [Peter Gajdos, ed note], means that he's accustomed to giving orders, and it must work. But it doesn't work that way. It's a ministry, not an army. The other thing is that if the minister says that the state secretary will have certain powers, he'll have only those. But we're dealing with the situation because we don't think that only one side is right," he said. Bugar didn't specify when the situation calms down.
The party's central body also talked about its own presidential candidate. However, Most-Hid hasn't chosen a name yet. "It's responsibility, but also an occasion to make the party more visible," added Bugar.