Domestic Policies
Bugar: If Kidnapping Confirmed, Slovakia Should Expel Vietnamese Ambassador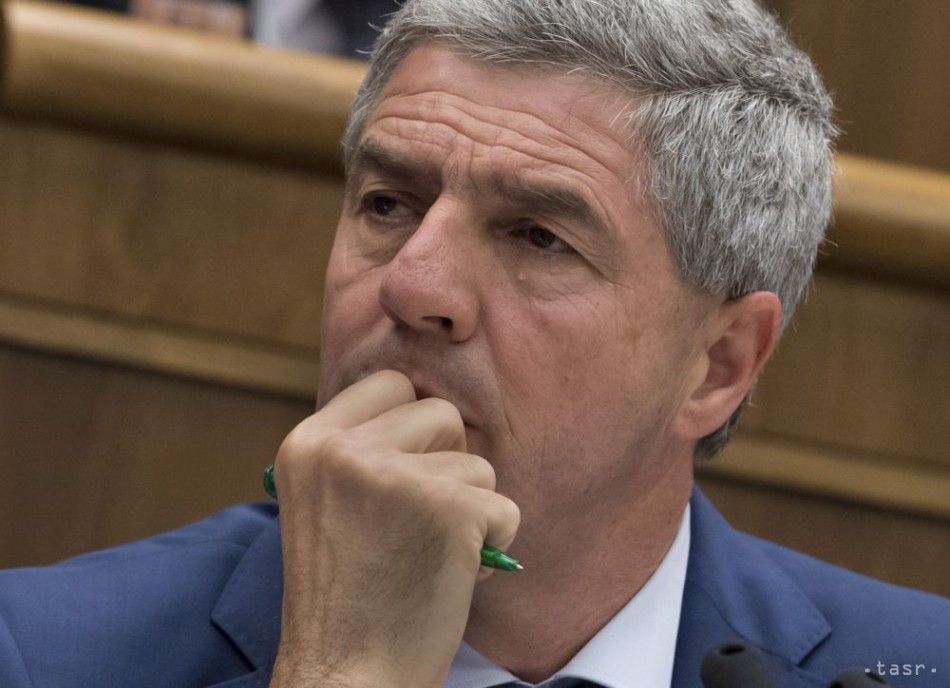 Bratislava, August 14 (TASR) – If it is confirmed that Vietnamese former state manager Trinh Xuan Thanh was kidnapped and that Slovakia was misused in the abduction, Slovakia should expel the Vietnamese ambassador, stated Most-Hid chair and Parliamentary vice-chair Bela Bugar on Tuesday.
Bugar reiterated that if it is also confirmed that some of Slovakia's state bodies knowingly and actively participated in the abduction, Most-Hid will withdraw from the governing coalition.
"We're acting on the basis of facts, not indications. If it is confirmed that some of our state bodies were knowingly and actively involved in this abduction, we'll withdraw from the coalition," Bugar told TASR. He doesn't expect the case investigation to be prolonged. "I don't think that it's in the interests of the prosecutor-general to prolong the investigation," said Bugar, adding that facts can be obtained within a month or two.
Bugar also noted that cooperation with the secret services isn't being discussed much. "Why they didn't inform us?" asked the head of the coalition party. According to Bugar, Slovak Information Service (SIS) director Anton Safarik should initiate a meeting of relevant secret services in the area of cooperation and exchanges of information.
The case of the alleged kidnapping of Vietnamese Trinh Xuan Thanh is also being investigated by the Slovak law enforcement bodies. Prosecutor-General Jaromir Ciznar intends to release 44 people from the obligation to preserve confidentiality. Interior Minister Denisa Sakova (Smer-SD) is ready to release all people that law enforcement authorities want to interview from the same obligation.
MP and former interior minister Robert Kalinak said that the partial results of the investigation into the kidnapping have shown that Slovakia might have been unintentionally involved in the whole incident. Kalinak considers allegations that he directly issued instructions relating to the alleged kidnapping of the Vietnamese national by a Slovak government aircraft to be "absurd".