Domestic Policies
Bugar: State Can't Penalise People for Singing Foreign Anthems Anymore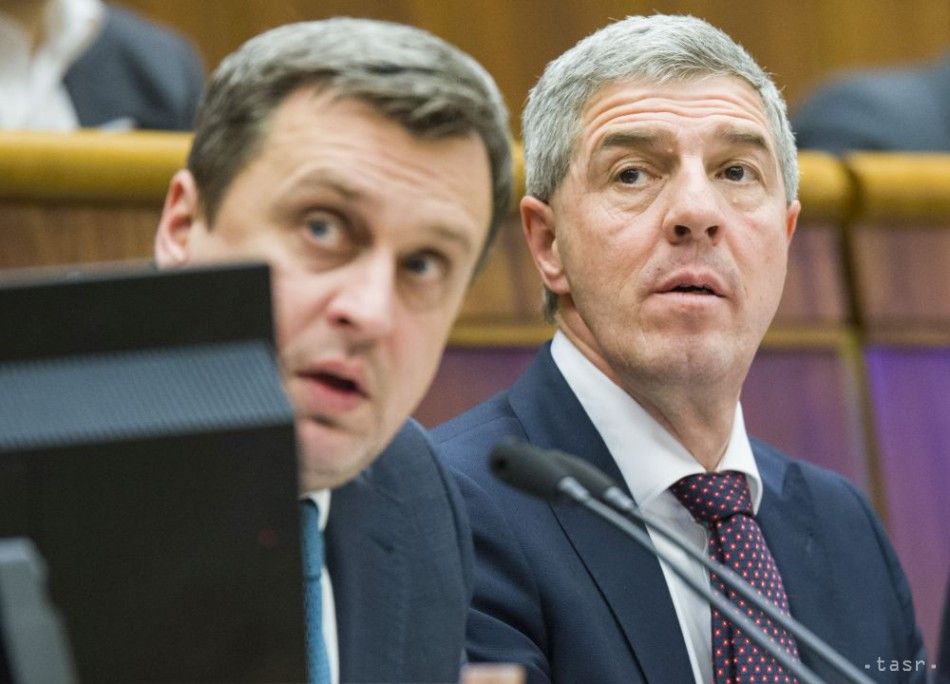 Bratislava, May 15 (TASR) – The fact that singing of a foreign anthem in Slovakia can no longer be penalised is now unequivocally incorporated in the law, Most-Hid MP Tibor Bastrnak stated after the House greenlighted on Wednesday an amending proposal to the State Symbol Act in order to rectify the recently-approved legislation sponsored by its fellow coalition Slovak National Party (SNS).
"If someone wants to sing an anthem of a foreign state, they can't be fined or prosecuted for that," maintains Most-Hid leader Bela Bugar. He added that the bill is now in President Andrej Kiska's hands and voiced hope that the issue will finally be done with.
The legislation still allows the issuing of fines to the tune of €7,000, but only for the original reason that prompted the drafting of the law in the first place: state symbols on ice-hockey jerseys.
"This unfortunate amendment stirred up great emotions," claimed Bastrnak, adding that it was particularly delicate for the ethnic Hungarian community. Bastrnak also extended his thanks to both coalition and opposition parties for lending support to Most-Hid's bill. "The current coalition is not a marriage of love, you know that there are ideologically diverse parties in it and this makes me appreciate the approach by our coalition partners all the more," he added.
Despite the fact that the SNS insists its proposal didn't ban the singing of foreign anthems, Bugar pointed out that an agreement was made to redress the situation and remove provisions that "invited certain concerns".
The Most-Hid bill was shepherded through Parliament in a fast-tracked procedure on both coalition and opposition votes.