Domestic Policies
Bugar: We Want to Correct State Symbol Act Before It Enters into Force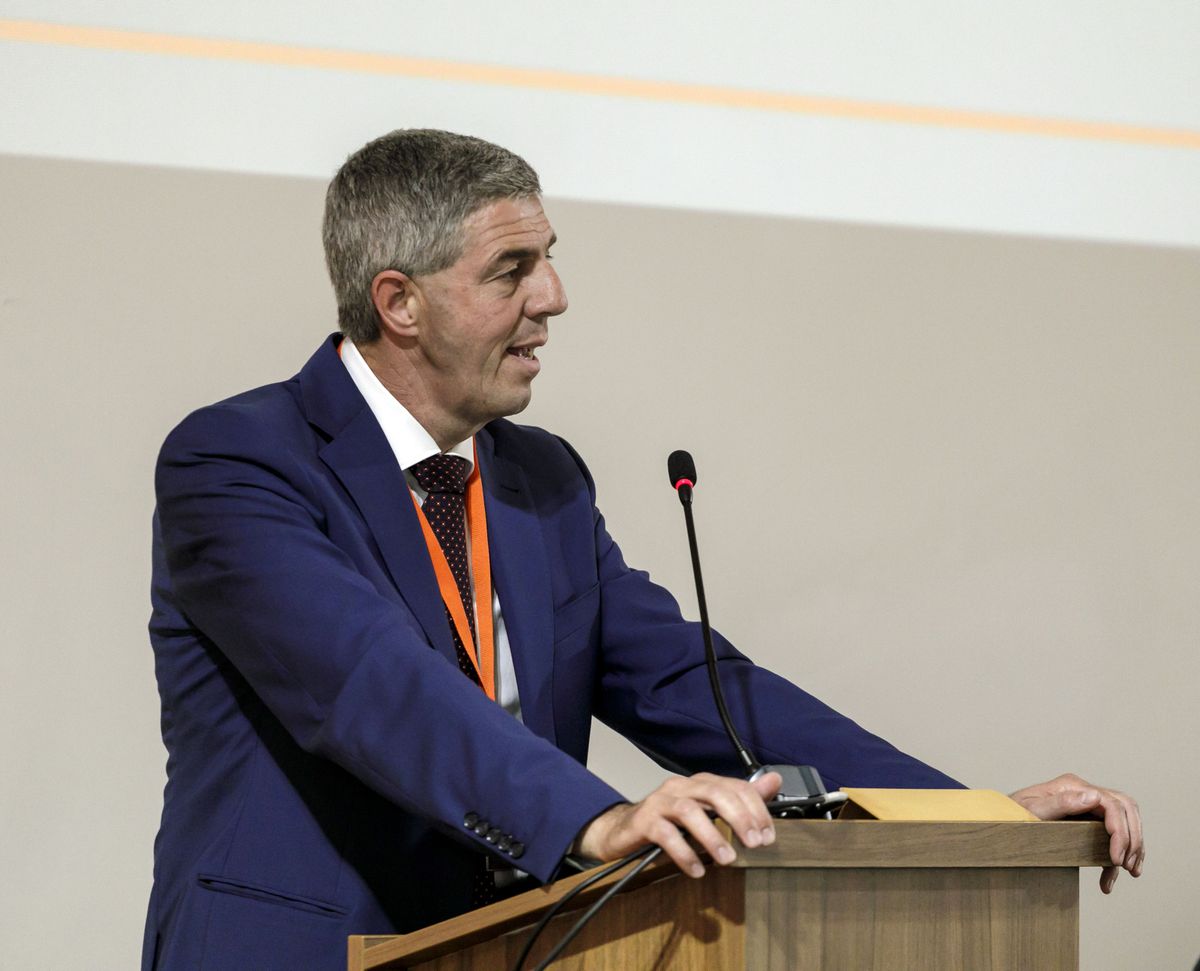 Bratislava, April 5 (TASR) – Head of Most-Hid Bela Bugar stated on Friday at a press conference that President Andrej Kiska promised him to veto the State Symbol Act that prohibits playing and singing of national anthems of foreign countries at public events if no official delegation of the given country is present at the event.

Bugar added that the legislation should be corrected at the beginning of the parliamentary session that will begin in May.
The act was presented by the Slovak National Party (SNS), whose aim was to give more protection to state symbols.
Independent MP Zsolt Simon pointed out on Thursday that the State Symbol Act, okayed by Parliament last week, bans the singing of the Hungarian anthem in Slovakia.
"I gave a call to the president. He said that he would return it to Parliament nevertheless…" said Bugar.
Bugar stated that the coalition partners promised him to correct the act, adding that they'd do so before the act comes into force. "A provision that has no place in 21st century Europe got into the act. It went unnoticed by 108 MPs. A mistake was made, however, the act hasn't come into force yet so we have time to deal with it," added Bugar.
According to Bugar, the Hungarian ambassador to Slovakia knows about the problem and they also know how Most-Hid is going to deal with it. Most-Hid caucus chair Tibor Bastrnak offered to step down for the fact that the party supported the act, the caucus, however, refused.
Kiska stated that he will announce his decision on the act next week, asking coalition MPs to read texts first before approving them.