Domestic Policies
Cabinet: Cost of EP Elections in Slovakia Will Be Almost €10.2 million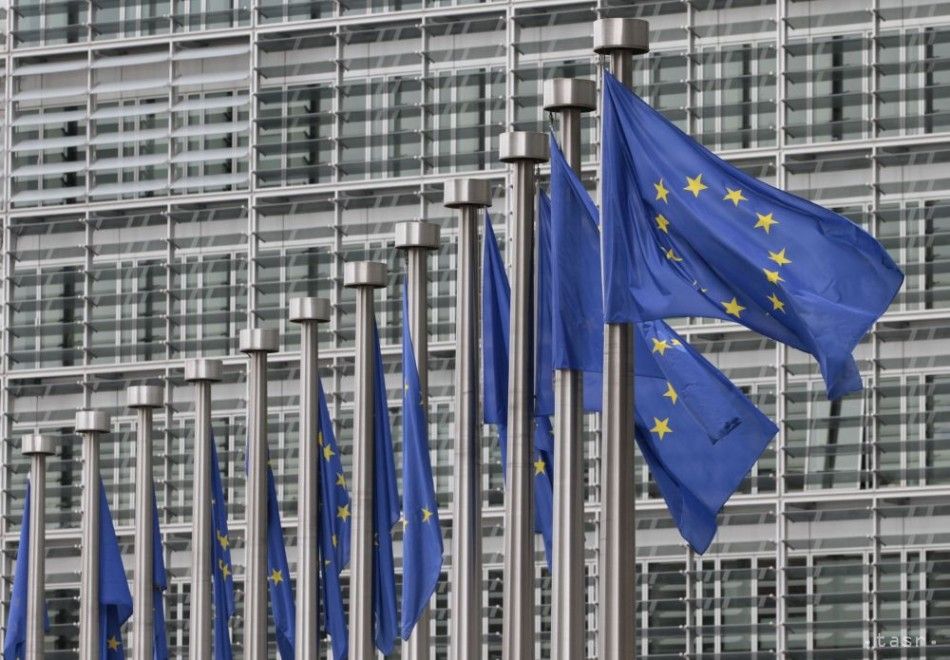 Bratislava, February 20 (TASR) – The May elections to the European Parliament (EP) in Slovakia should cost almost €10.2 million, with €8.267 million coming from the Interior Ministry's budget and just under €1.495 million from the budget of the Statistics Office, according to a draft schedule for organising the 2019 EP elections approved by the Cabinet at its regular session on Wednesday.
The money from the Interior Ministry's budget will mainly be used to pay for the work of the electoral commissions, to print and distribute ballot papers, to equip polling stations and to maintain public order on election day. The Statistics Office's funds will be used to process the election results.
The Cabinet also okayed changes to the Act on Direct and General Elections of MEPs, decided on by the Council of the EU last summer. The changes enable people to vote via mail or the internet, for example. The new rules also allow for the logos of EP factions to be displayed alongside the candidates' names.
The EP elections in Slovakia will take place on Saturday, May 25. Slovaks will elect 14 MEPs. Political parties have until February 24 to submit their slates. MEPs are elected for a five-year term.