Economy
Caputova Won't Veto Amendment Introducing Thirteenth Pension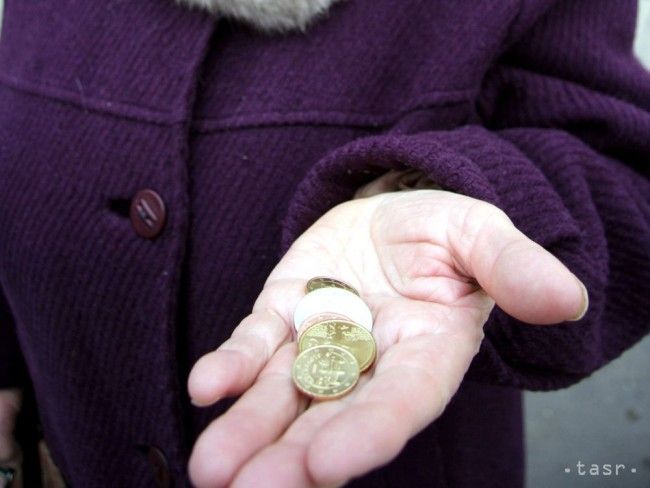 Bratislava, March 11 (TASR) – A thirteenth pension payment is set to be introduced in Slovakia as of this November, as President Zuzana Caputova announced on Wednesday that she won't veto the amendment to the Social Insurance Act that will bring in this benefit.
Caputova also said that she's filed a motion with the Constitutional Court to examine the amendment, however.
According to the head of state, no government has ever before submitted this kind of law to parliament with such a short time to go to a general election, having it dealt with via a fast-track procedure. She believes that laws shouldn't be adopted in this manner.