Crime & Justice
Charges against Three Persons Pressed in Connection with Kuciak's Murder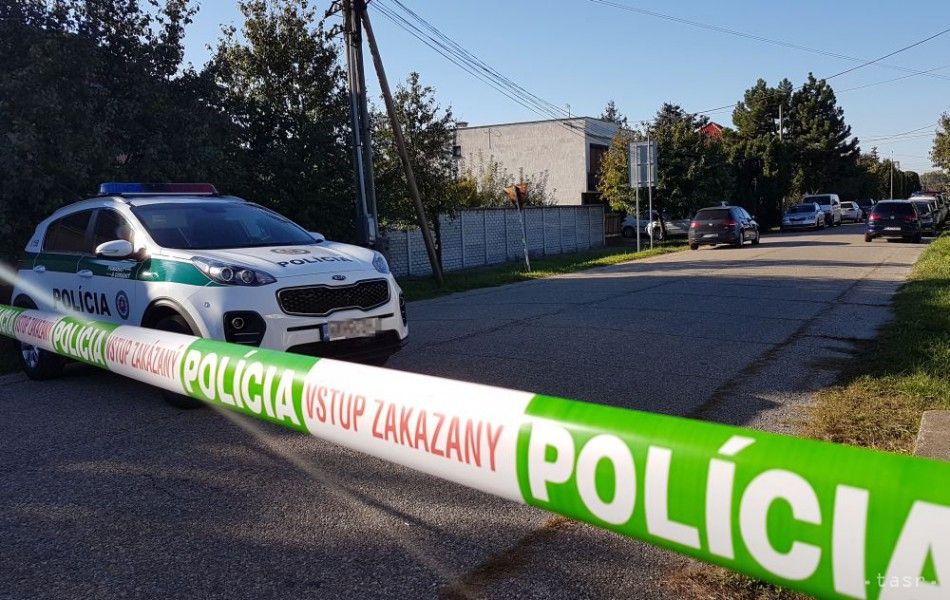 Bratislava, September 28 (TASR) – Charges of a serious crime of premeditated murder and other crimes have been pressed against three persons in case of murders of investigative journalist Jan Kuciak and his fiancée Martina Kusnirova, TASR was told by Prosecutor-General's Office spokesperson Andrea Predajnova on Friday.
Originally, eight suspects were detained. "After their hearing, five persons were released, while charges were pressed against three persons, identified for legal reasons only as T.S., M.M. and Z.A.," said Predajnova.
According to Predajnova, a Police Corps investigator is carrying out procedural steps in connection with the accused and based on them he will file a proposal for remanding the accused in custody. "No more information can be released at the moment. The Prosecutor's Office will provide more details in upcoming days," said Predajnova.
Jan Kuciak was an investigative journalist who worked for news website Aktuality.sk. He and his fiancée were murdered in their house in Velka Maca (Trnava region) on February 21, 2018. A prosecutor recently said that the double murder was related to Kuciak's work.
A total of eight suspects were detained during a police raid in Kolarovo (Nitra region) on Thursday (September 27). As many as 55 elite police officers were engaged in the police raid that lasted the whole Thursday.